News
March 2018 Program Announced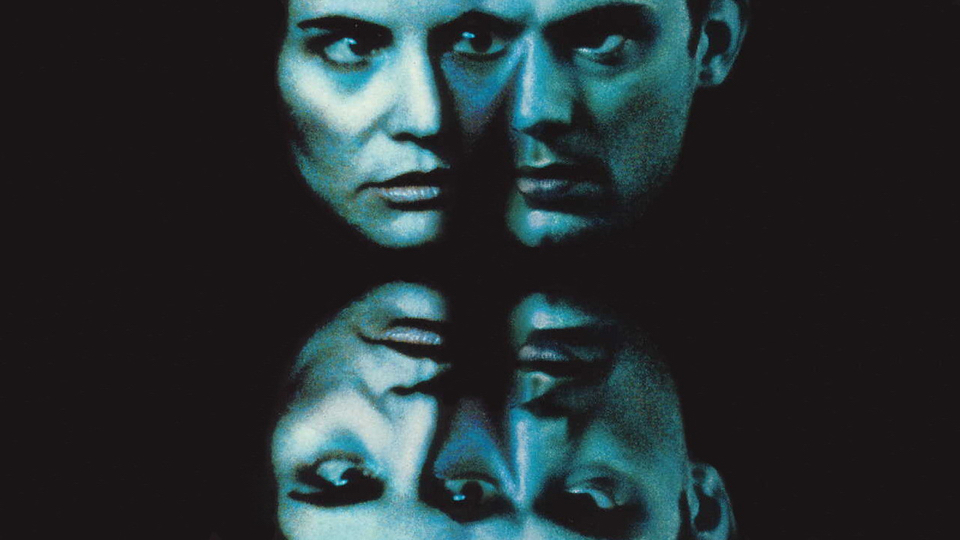 Montclair Film today announced the organization's March 2018 film lineup, featuring a retrospective of films produced by Shine Global, a non-profit media company that gives voice to children and their families by telling stories of their resilience to raise awareness, promote action, and inspire change. Founded by Montclair residents Susan MacLaury and Albie Hecht, Shine Global's films have won more than 50 major awards, including an Academy Award® for Best Documentary Short Subject for INOCENTE and an Academy Award® nomination and two Emmys® for WAR/DANCE. Other films in the program include 1 WAY UP (2014), THE EAGLE HUNTRESS (2016), DANCING IN JAFFA (2013), THE HARVEST (LA COSECHA, 2011), the short film WAR DANCE RETURNS (2009, playing with WAR/DANCE) and THE WRONG LIGHT (2016).  The majority of films will feature screenings with Q&As with members of the Shine Global team.
On March 27, Montclair Film will join cinemas around the nation for a National Evening of Science on Screen®, featuring a special screening of David Cronenberg's 1999 classic eXistenZ, featuring a post-screening talk by Lia Nower, Professor and director of the Center for Gambling Studies, Rutgers University School of Social Work. Professor Nower will be discussing how game design impacts our brain function, our behavior, and our relationships—and explores the potential real-world consequences of increasingly immersive gaming. Science on Screen® is an initiative of the COOLIDGE CORNER THEATRE, with major support from the ALFRED P. SLOAN FOUNDATION.
March also sees several community partnership screenings at Cinema505, including a screening of Todd Field's adaptation of novelist Tom Perrotta's LITTLE CHILDREN, presented in partnership with the Montclair Literary Festival,  Civia Tamarkin's BIRTHRIGHT: A WAR STORY, presented in partnership with the National Council of Jewish Women (NCJW) Essex County Section, Sara Taksler's TICKLING GIANTS, presented in partnership with North Jersey Amnesty, part of Amnesty International USA (AIUSA),  and a free screening of THE IMMORTAL LIFE OF HENRIETTA LACKS, which continues The Price Of Liberty, Montclair Film's partnership series with the Montclair History Center focusing on African-Americans and science, and which will feature a post-screening discussion.
Montclair Film's third StorySLAM storytelling event takes place on March 24, and will feature the theme A NEW ME, celebrating the renewing power of spring with stories about rebirth, reimagining, and personal transformation. March 18th also sees the launch of our youth storytelling event SLAM MY STORY, which features stories told by teens.