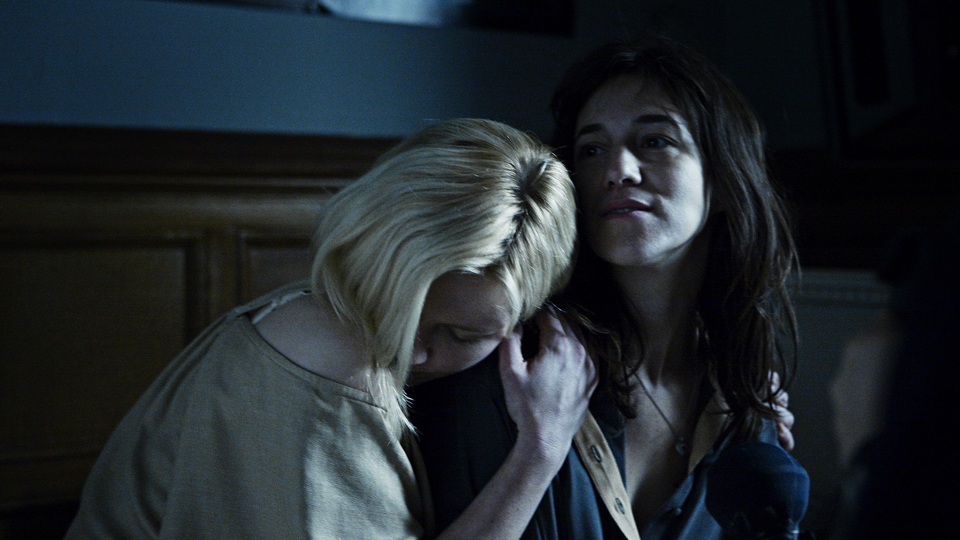 $10 Regular
$8 for MF + FIAF Members (not a member?)
A planet hurtles toward a collision course with Earth. Two sisters, one of them trying to recover from a heavy bout of depression and a failed marriage, cope with their destiny in very different ways. One of Lars Von Trier's most accessible films, MELANCHOLIA is surprisingly moving sci-fi breakthrough, a look at the implications of catastrophe in the lives of a family trapped by forces beyond their control.
This movie is presented as part of a French Cinema Series sponsored by the Montclair Branch of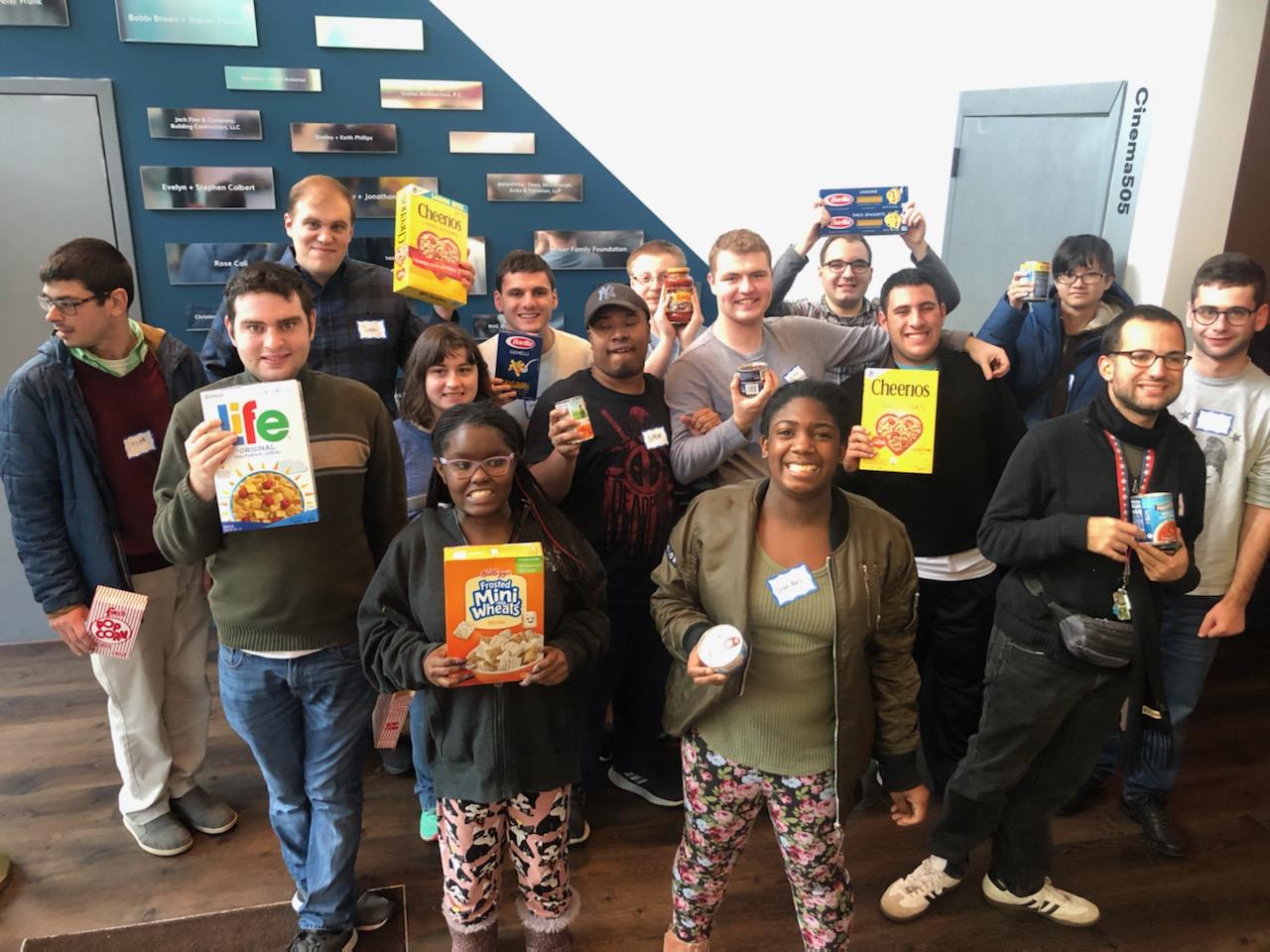 HOLIDAY FOOD DRIVE
As we soon begin the season of giving, please consider helping our neighbors in need. Montclair Film is collecting items for the Human Needs Food Pantry from November 1st through December 15th.
We are requesting basic food items to supplement the pantry once the holiday rush is over — specifically: breakfast cereal, canned fruit, canned soups and canned tuna. Please check expiration dates as they cannot accept expired food.
Items can be dropped off in the lobby of Montclair Film (505 Bloomfield Ave.) during November/December screenings or classes. You can find the complete list of screenings here.
Thank you in advance for your generous donations.
Genre

Fiction, Drama, Women's Interest, Science Fiction, Feature Film

Runtime

135 min

Section

FIAF Salutes Charlotte Gainsbourg

Release Year

2011

Director

Lars von Trier

Producer

Meta Louise Foldager Sørensen, Louise Vesth

Cast

Charlotte Gainsbourg, Kirsten Dunst, Alexander Skarsgård

Country

Denmark/Sweden/France/Germany