Film
The Science Of Sleep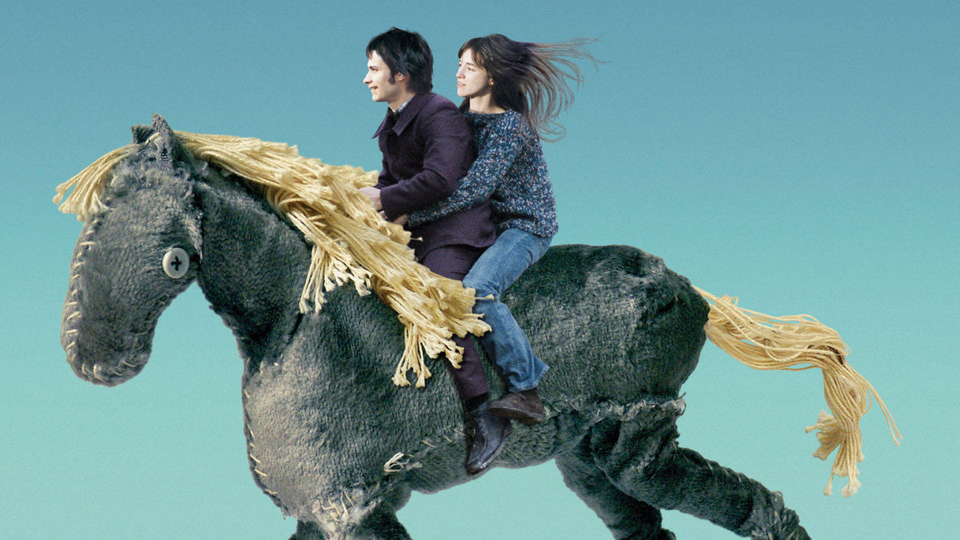 $10 Regular
$8 for MF + FIAF Members (not a member?)
Soon after the death of his father, a distraught young man (Gael García Bernal) begins a job as a graphic designer, but has little chance to create. His intense dreams begin to overtake his waking life and he becomes increasingly caught up in flights of fancy. His hyperactive imagination then begins to interfere with his courtship of a pretty neighbor (Charlotte Gainsbourg) in this charmer from the great Michel Gondry.
This movie is presented as part of a French Cinema Series sponsored by the Montclair Branch of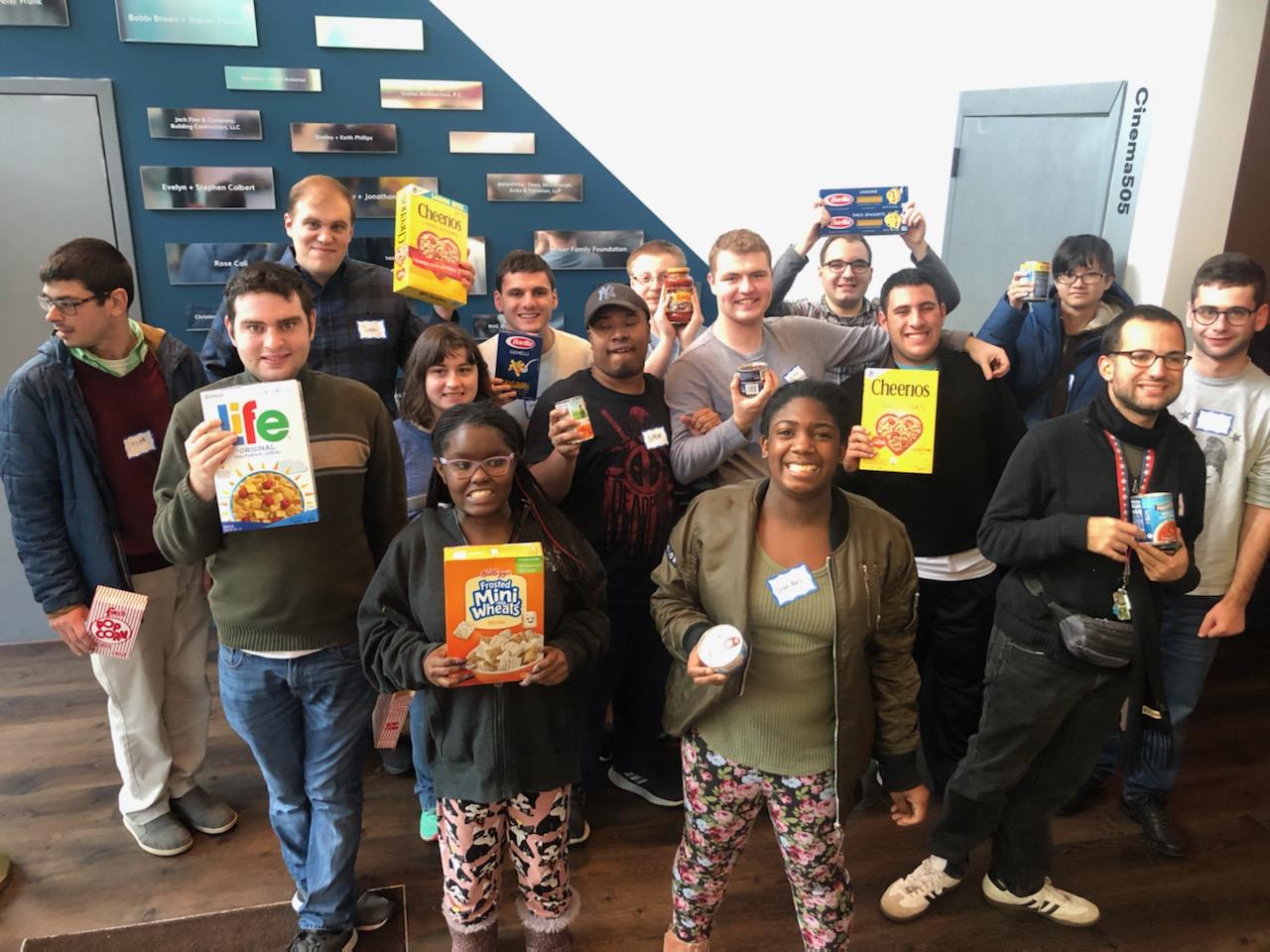 HOLIDAY FOOD DRIVE
As we soon begin the season of giving, please consider helping our neighbors in need. Montclair Film is collecting items for the Human Needs Food Pantry from November 1st through December 15th.
We are requesting basic food items to supplement the pantry once the holiday rush is over — specifically: breakfast cereal, canned fruit, canned soups and canned tuna. Please check expiration dates as they cannot accept expired food.
Items can be dropped off in the lobby of Montclair Film (505 Bloomfield Ave.) during November/December screenings or classes. You can find the complete list of screenings here.
Thank you in advance for your generous donations.
Genre

Fiction, Comedy, Animation, Drama, Romance, Women's Interest, Feature Film, Creativity

Runtime

105 min

Section

FIAF Salutes Charlotte Gainsbourg

Release Year

2006

Director

Michel Gondry

Producer

Georges Bermann, Michel Gondry, Frédéric Junqua

Cast

Charlotte Gainsbourg, Gael García Bernal

Country

France/Italy