News
Celebrating Black Cinema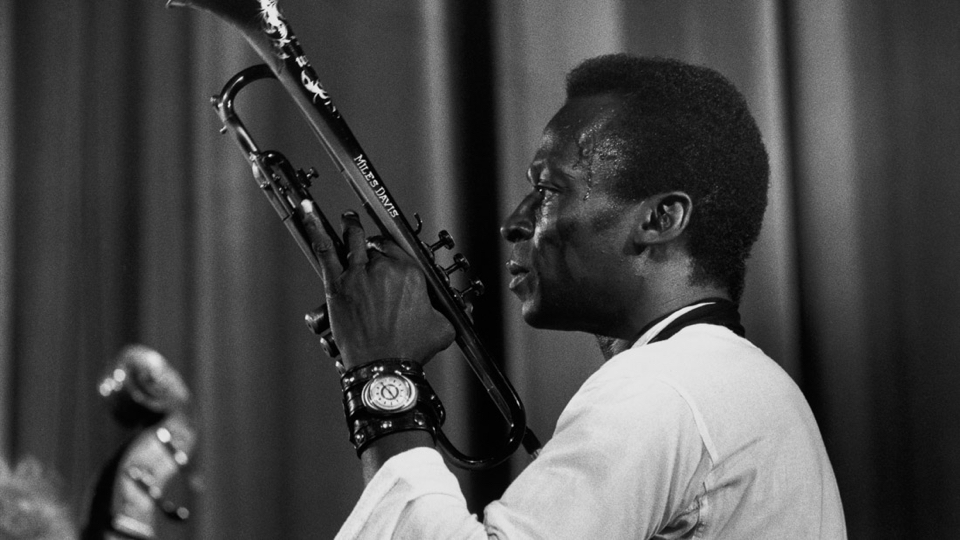 Montclair Film Festival 2019 is proud to present this varied selection of enlightening documentary films and moving dramas.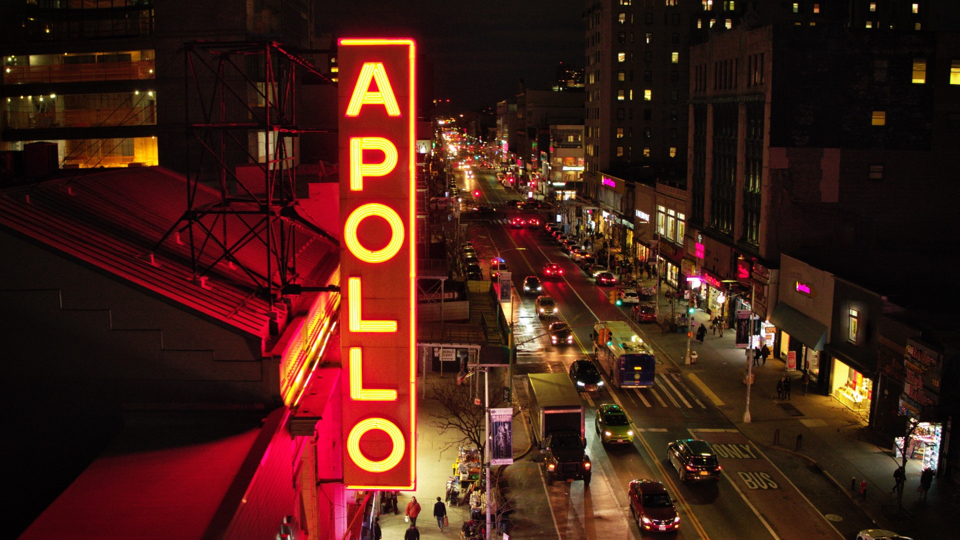 Harlem's Apollo Theater is a sacred space, a vibrant institution that has been at the center of the African American cultural experience for over a century. In his dynamic portrait of the Apollo, Academy Award® winning director Roger Ross Williams (LIFE, ANIMATED) brings the theater's incredible history to life with live performances, archival footage, and contemporary interviews that explore the institution's legacy and continuing importance as an arts institution, highlighted by a behind the scenes look at the process of creating a theatrical presentation of Ta-Nehisi Coates' Between the World and Me. THE APOLLO is an act of love and preservation, a must-see for music fans, and a vital reminder of the power of the arts to give voice to the concerns of our times.
Showing: Saturday, May 4, 8:00pm, Wellmont Theater. Q&A with director Roger Ross Williams and producer Julie Goldman to follow. BUY TICKETS
---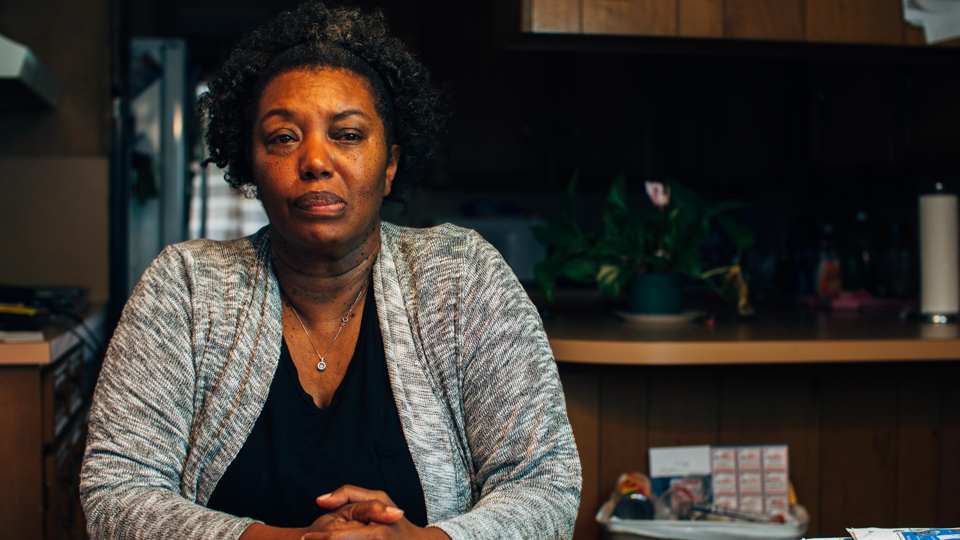 In MOSSVILLE: WHEN GREAT TREES FALL, Mossville, Louisiana was once a community rich in natural resources and history, founded by formerly enslaved people, where neighbors lived in harmony, insulated from the horrors of Jim Crow. Today it more closely resembles a wasteland, and what was once lush farmland was completely deforested as petrochemical and industrial plants moved into the area. The newest and biggest addition is a plant built by the apartheid-born South African-based chemical company Sasol. As Sasol encroaches on citizens' property with buyout offers, lifelong resident Stacey Ryan is the last man standing and the only one willing to fight for his ancestral land, but at what cost?
Showing: Saturday, May 4, 3:45pm and Sunday, May 5, 1:15pm, Clairidge Cinema. Q&A with director Alex Glustrom, executive producer Michelle Lanier, producer Kate Mathews, and producer Daniel Bennett to follow. BUY TICKETS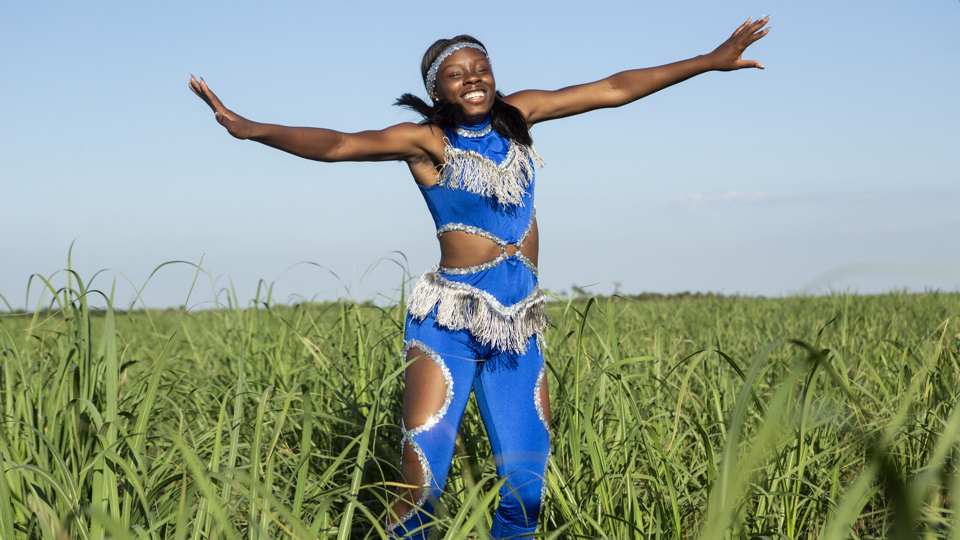 In their feature debut, PAHOKEE, award-winning documentarians Ivete Lucas and Patrick Bresnan intimately share the lives and aspirations of four high-school seniors of color as they anxiously prepare for life outside Pahokee High School. In a rural, tight-knit town in Southern Florida, their high school is like none other, with an undefeated football team uniting the community and a prom that brims with gowns, tuxedos, and vintage cars. Lucas and Bresnan employ a graceful, poetic approach to their material that grants the many emotional moments in the film great authenticity.
Showing: Saturday, May 4, 5:15pm and Sunday, May 5, 7:45pm, Clairidge Cinema. Q&A with directors Patrick Bresnan and Ivete Lucas to follow. BUY TICKETS
---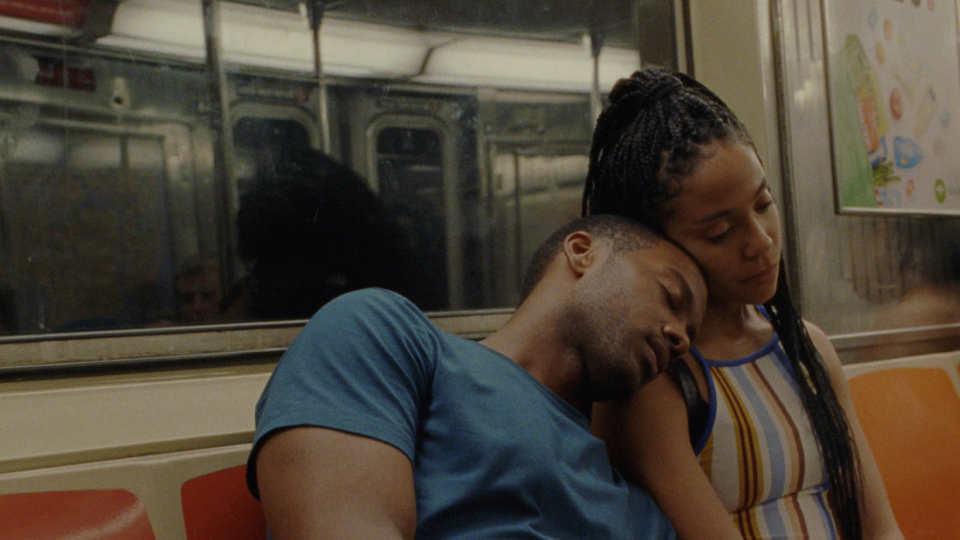 When seventeen-year-old Ayanna (Zora Howard, in a breakthrough performance) falls for a handsome, slightly older man named Isaiah (Joshua Boone), her entire world is turned upside down. But love is complicated, trust is hard, and when the first blush of romance leads to new challenges, Ayanna has to examine her choices and grapple with an uncertain future. Beautifully photographed against the sun-drenched backdrop of Harlem's rapidly changing landscape, Rashaad Ernesto Green's PREMATURE is a touching, poetic portrayal of contemporary young love, the story of a woman whose inner strength is a promise upon which the film delivers.
Showing: Saturday, May 11, 1:15pm and Sunday, May 12, 3:15pm, Clairidge Cinema. BUY TICKETS
---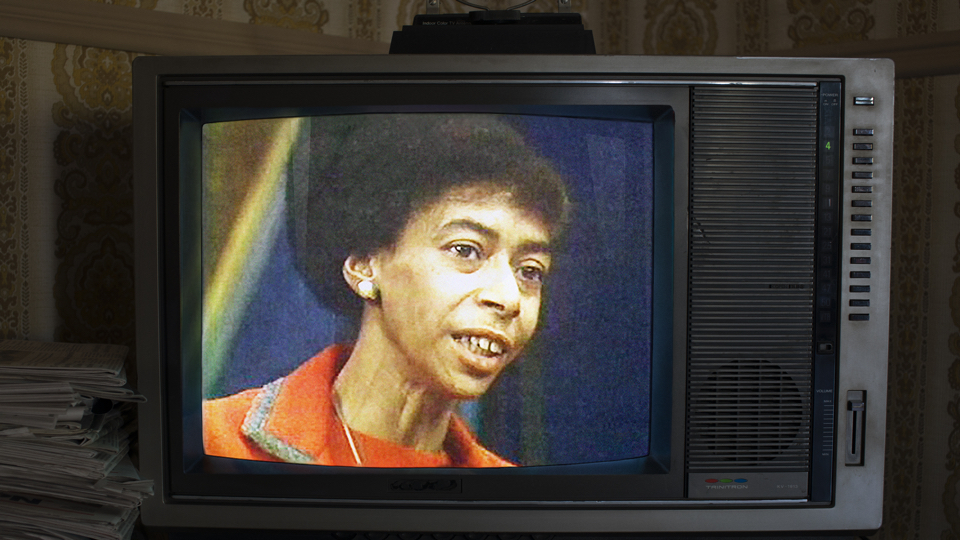 Philadelphia community activist Marion Stokes was secretly recording television twenty-four hours a day for thirty years. It started in 1979 with the Iranian Hostage Crisis at the dawn of the twenty-four hour news cycle. It ended on December 14, 2012, when the story of Sandy Hook shocked the nation. In between, Marion recorded on 70,000 VHS tapes, capturing revolutions, lies, wars, triumphs, catastrophes, bloopers, talk shows, and commercials. RECORDER is a mystery in the form of a time capsule, showing us who we were, and how television shaped the world of today.
Showing: Wednesday, May 8, 7:15pm and Sunday, May 12, 11:30am, Clairidge Cinema. Q&A with director Matt Wolf and producer Kyle Martin to follow. BUY TICKETS
---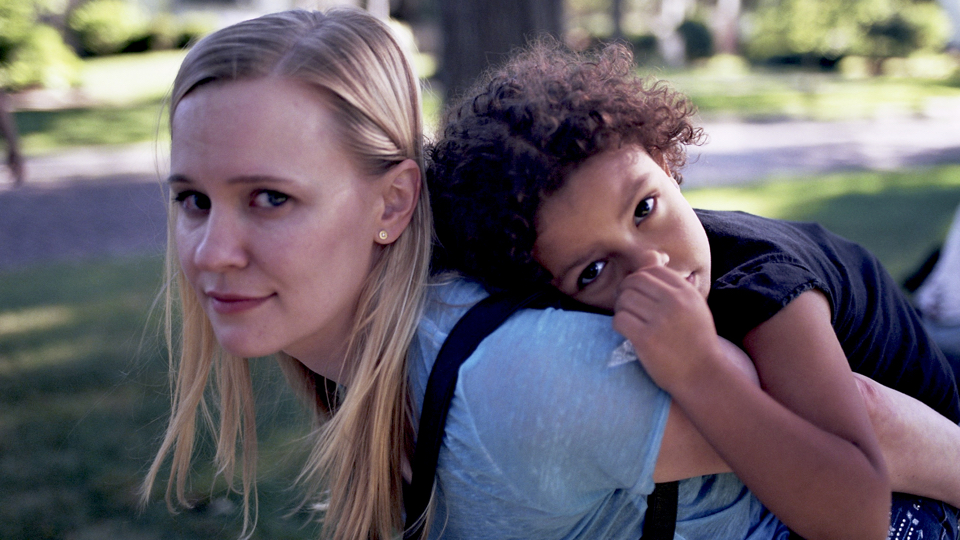 As portrayed by Kelly O'Sullivan—who is also the film's screenwriter—Bridget is at a crossroads. Now in her mid-thirties, the college dropout is dating a twenty-something server, with whom she terminates an unwanted pregnancy just as she is hired as a nanny for a mixed-race lesbian couple in the affluent Chicago suburbs. With little time to recover after her abortion, she often clashes with the precocious 6-year-old Frances (the poised and often hilarious Ramona Edith-Williams). As she gradually wins the family's trust and friendship—and develops a little faith in herself—she discovers that love can be found in unexpected places. Recently recognized for its "Breakthrough Voice" by the SXSW Jury, SAINT FRANCES is a fresh, funny, non-judgmental, and endearing look at a subject that is rarely so candidly addressed.
Showing: Saturday, May 11, 4:15pm and Sunday, May 12, 4:00pm, Clairidge Cinema. Q&A with director Alex Thompson and writer/star Kelly O'Sullivan to follow. BUY TICKETS
---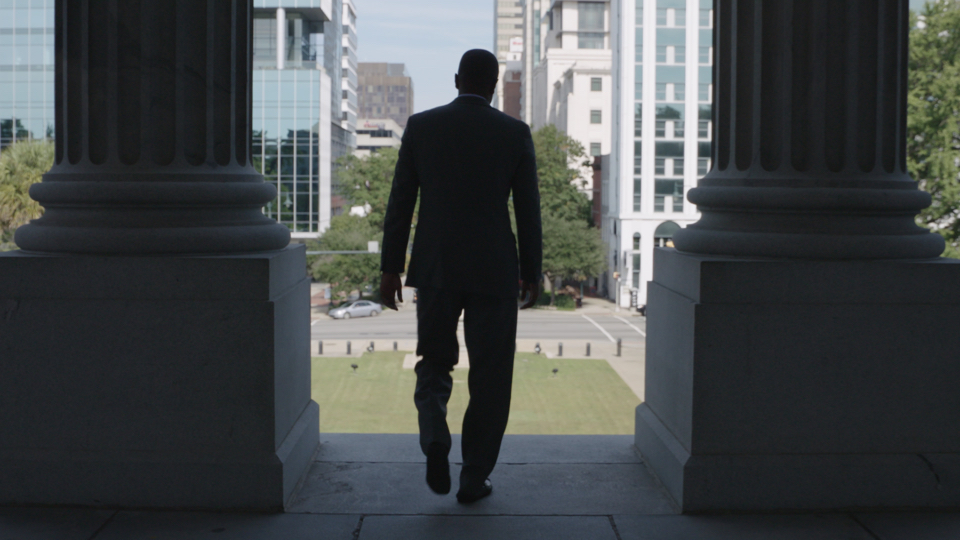 In 2006, South Carolina Democrat Bakari Sellers became the youngest black elected official in America. The son of a civil rights hero, Sellers undertakes a campaign to transform the racially divided politics of South Carolina and become the first African American candidate to hold a statewide office since 1872. But with the odds stacked against him, can Sellers make history or will contemporary divisions, forged by a long history of racial injustice, conspire to end his candidacy in defeat? WHILE I BREATHE, I HOPE is a powerful portrait of a fighter in the battle of his career.
Showing: Saturday, May 4, 1:30pm and Sunday, May 5, 5:15pm, Clairidge Cinema. Q&A with director Emily Harrold and producer Lauren Franklin to follow. BUY TICKETS
---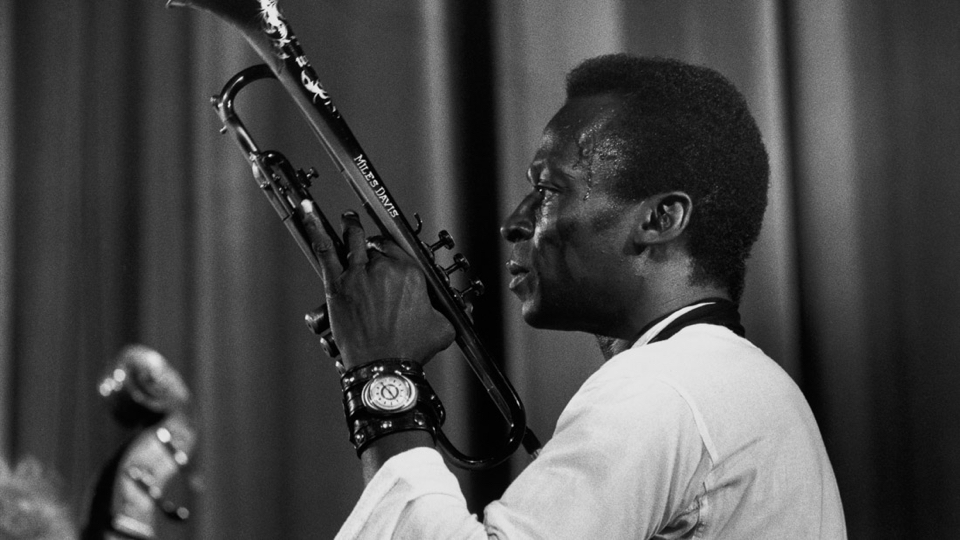 A visionary, innovator, and originator who defied categorization and embodied the word cool, Miles Davis has become a cultural icon.
Using words from Davis' autobiography, MILES DAVIS: BIRTH OF THE COOL offers an incisive insight into our understanding of the legendary musician. Newly released archival material and brilliant performance footage illustrate a man of intensity and devotion to his craft. Despite the indignities of America during the time of segregation, nothing was going to stop Davis from realizing his dream: to create a new form of musical expression. Director Stanley Nelson's epic biopic collects the strands of a creative life and weaves them together for us to understand one of the great modern American artists like never before.
Showing: Friday, May 10, 7:00pm, Wellmont Theater. Q&A with director Stanley Nelson follows the screening. BUY TICKETS
After the screening, put on your dancin' shoes and join us for our Annual House Party! Combo tickets available!
The House Party is Montclair Film's annual celebration of African American filmmakers, featuring DJ Easy Mo Bee spinning the sounds of Hip Hop and R&B. Inspired by the creativity of Miles Davis, the very embodiment of cool, the House Party launches an evening of dance floor funk and fun! LEARN MORE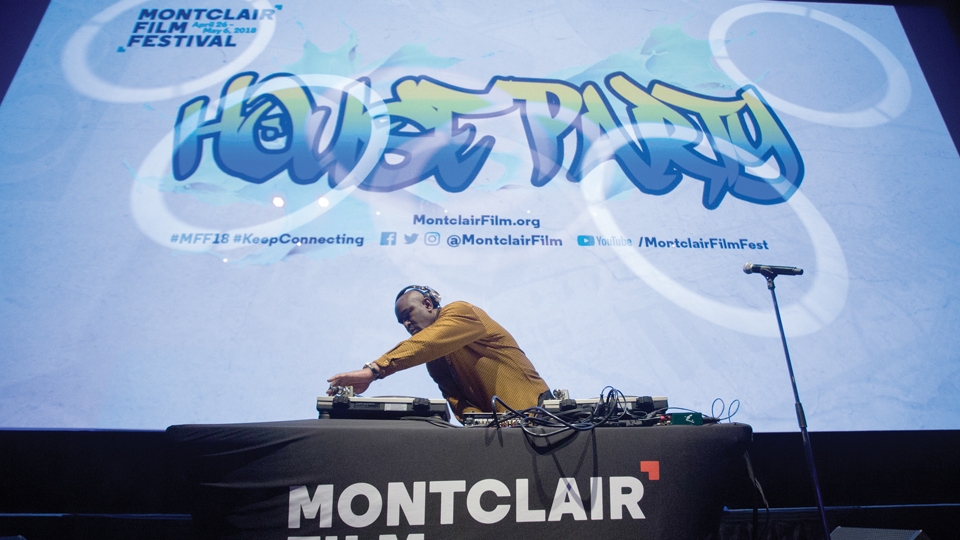 ---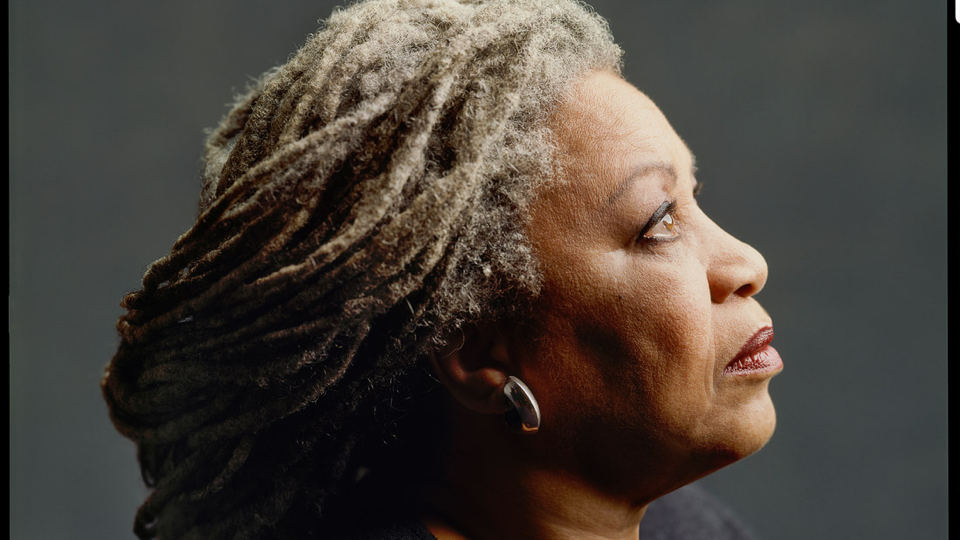 TONI MORRISON: THE PIECES I AM is director Timothy Greenfield-Sanders' stunning and evocative portrait of the American Nobel laureate Toni Morrison, one of our greatest novelists. Following Morrison from her childhood to her work as a leading literary editor and through her influential career as a novelist, the film gives voice to Morrison herself, allowing her words and experience to provide a form of autobiography.
With special appearances by Oprah Winfrey, Fran Leibowitz, Sonia Sanchez, Walter Mosely, and more, TONI MORRISON: THE PIECES I AM is a true accomplishment, a film that proves worthy of its legendary subject.
The Montclair Film Festival is proud to present TONI MORRISON: THE PIECES I AM as our 2019 Closing Film.
Showing: Saturday, May 11, 6:30pm, Wellmont Theater. Q&A with director Timothy Greenfield-Sanders follows the screening. BUY TICKETS