Shorts Program
Shorts: Montclair Shorts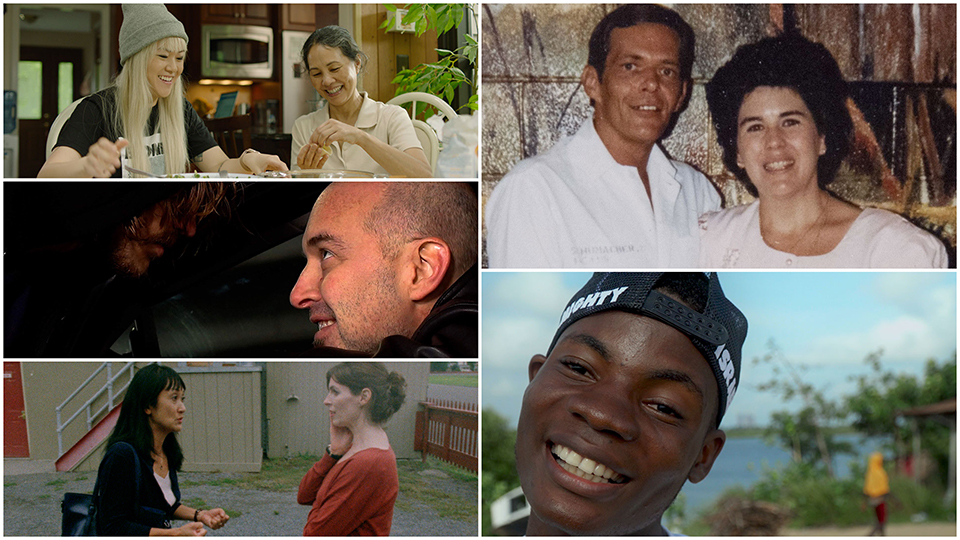 $17 Regular
$15 for Members (not a member?)
LOVE WITHOUT PAROLE (dir. Greg Womble, USA, 27 min)
Married life can be tough when you're serving a life-without-parole sentence in a notorious Alabama prison.
MY DARLING ANGEL (dir. Joe Pietropaolo, USA, 23 min)
After a politically fueled attack at school, two mothers come together to clear the air.
NO GOOD DEED (dir. Jay Kay, USA, 10 min)
A homeless man named Simon wanders over to a parked car and is given a choice.
TENDER EARS (dir. Jasmine Wang, Danny Monico, USA, 21 min)
During a brief trip home, a second-generation Chinese American woman and her first-gen mother find their differing cultural ideals clashing.
TOMARO (dir. Kimberly Cecchini, USA, 17 min)
Tomaro's first ever valedictorian looks to put his island on the map.
Q&A with director Joe Pietropaolo (MY DARLING ANGEL), director Jay Kay (NO GOOD DEED), directors Jasmine Wang and Danny Monico (TENDER EARS), and director Kimberly Cecchini (TOMARO) to follow. 
Accessibility