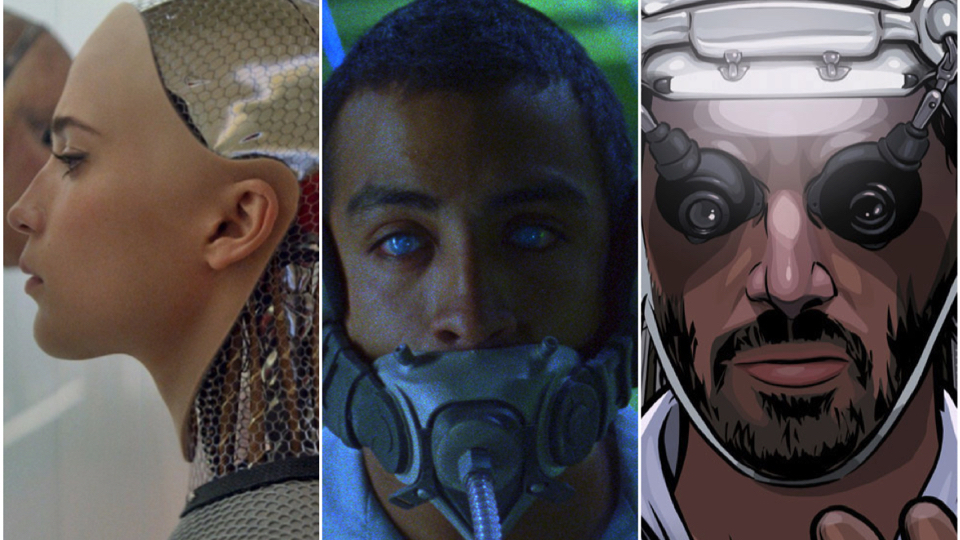 Join Montclair Film for a special series examining the intersection of human experience, virtual reality, artificial intelligence, and the world in which we live.
This special program features screenings, talks, and Q&A's with leading thinkers in the fields of Virtual Reality, Artificial Intelligence, and Augmented Reality. Each screening will be followed by a presentation and an audience Q&A, discussing issues raised in the film.
This Montclair Film Science on Screen® program is an initiative of the COOLIDGE CORNER THEATRE, with major support from the ALFRED P. SLOAN FOUNDATION.