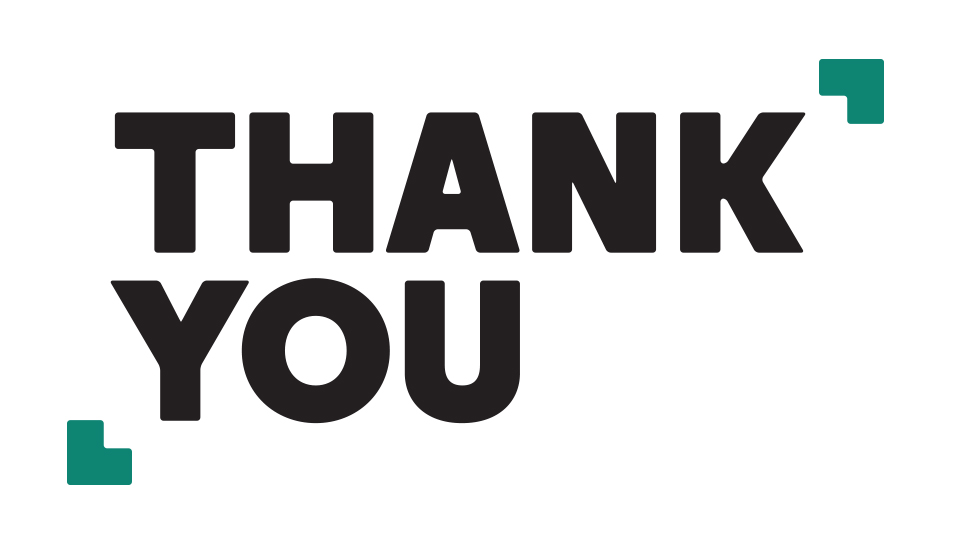 On behalf of the entire Montclair Film team, we want to thank you for your support of the 2018 Montclair Film Festival!
This year's event was our biggest ever, featuring over 170 films, parties, and special events, including an extraordinary evening of live performance with Taylor Mac. We welcomed more patrons than ever before, and hosted more filmmakers and special guests than ever, with over 80% of our films hosting at least one Q&A with our audiences.
Your support of the festival means that we will continue to work hard, year-round to deliver stories, artists, and conversations that foster connection in our community. Please join us at Cinema505 all year long as we continue to deliver film and education programs that engage and entertain.
If you would like to keep supporting this work, please consider buying a ticket for a film, taking a class, joining us for our free Summer Series screenings, signing up to volunteer, becoming a Montclair Film Member, or making a pledge in the final days of our Capital Campaign. There are dozens of ways to stay involved and we would be honored to welcome you to any of our Montclair Film programs.
Again, our sincere thanks for another great year at the Montclair Film Festival. We couldn't do it without you.