Welcome To Montclair Film + Education!
At the heart of Montclair Film + Education is a commitment to providing all students with the tools to find their voices and tell their stories.
Exciting workshops for 'Tweens, Teens and Adults including:
Screenwriting
Filmmaking
Editing with Premiere Pro
Improv
Storytelling
Voice Acting
Podcasting
Documentary Filmmaking and more!
GIVE THE GIFT OF A MONTCLAIR FILM EXPERIENCE!
Give a special person in your life a unique gift they will truly appreciate, thoroughly delight in and brag to everyone about: THE GIFT OF A MONTCLAIR FILM FUN AND ENRICHING EDUCATIONAL EXPERIENCE!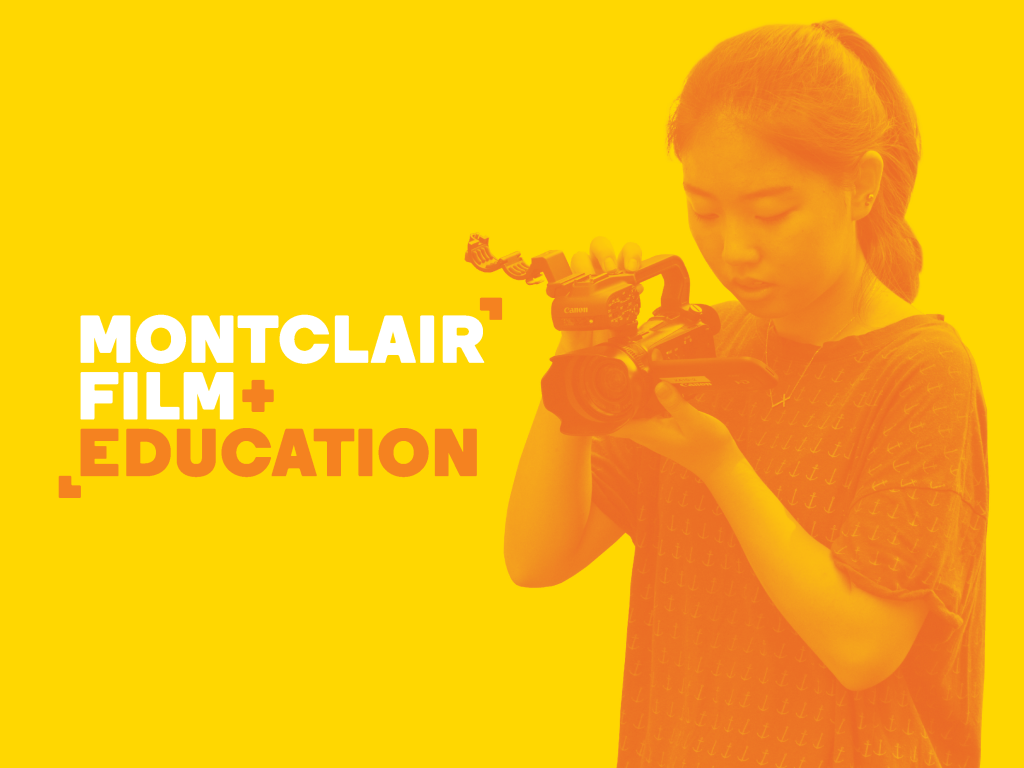 Please contact Development@MontclairFilm.org to learn more about how you can help Montclair Film fulfill its educational mission by making a small or large donation in support of meaningful film and media education programs that inspire, educate and entertain middle schoolers, teens and adults of all ages.