Montclair Film's Media Mentors
Help Foster the Next Generation of Filmmakers and Storytellers!

Montclair Film + Education seeks professionals in the filmmaking and creative arts industries who would like to share their knowledge with students of all ages and backgrounds. We will let you know when opportunities arise, and you can volunteer if you are interested and available. Opportunities are varied, and no upfront commitment is required.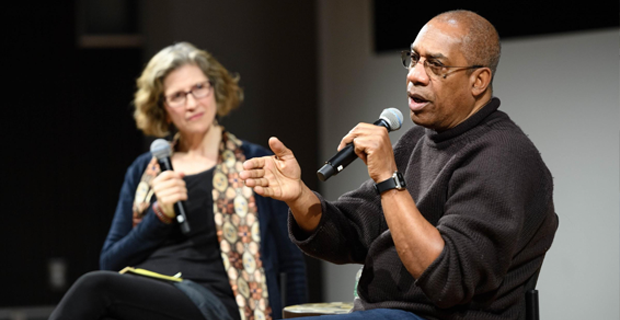 Media Mentors may lead a workshop, moderate a discussion, serve as a judge for our Emerging Filmmaker or Screenwriter Competitions, meet with our Junior Jury, participate in a career event, drop in a class (in-person or via ZOOM) to share their real-world experiences and expertise, and so much more!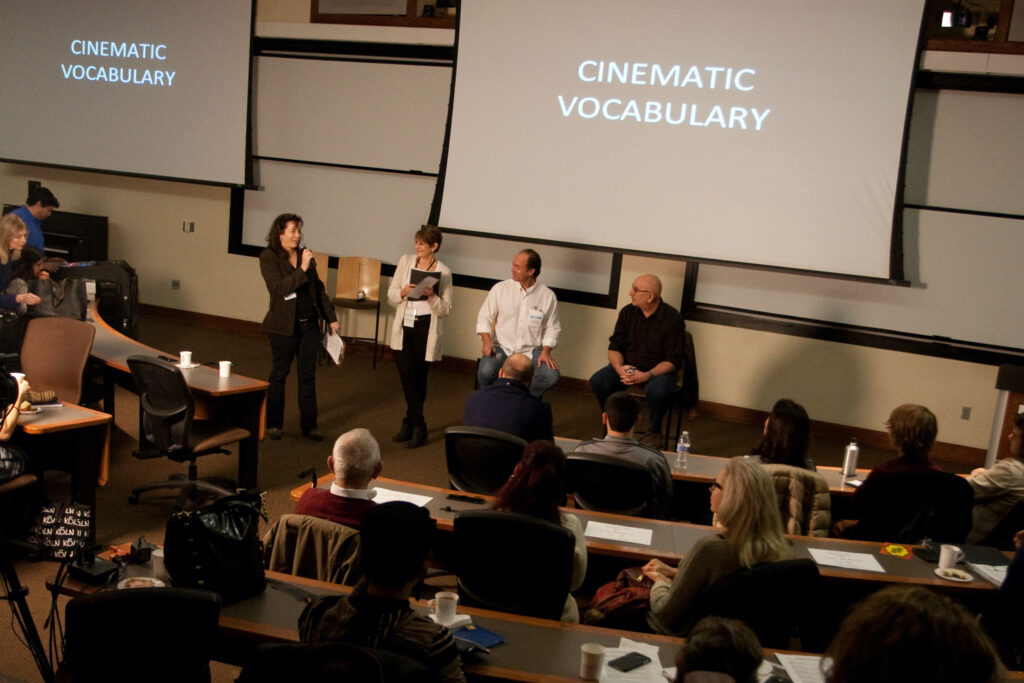 Help us Spread the Word!
If you know an industry professional who might be interested in our Mentor Program, please forward this link: http://montclairfilm.org/MediaMentors
Virtual visits are welcomed, so our mentors do not need to be local.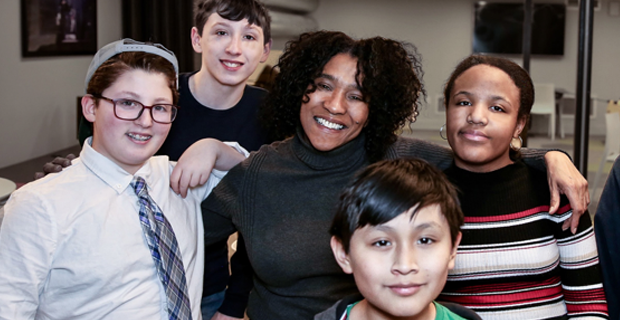 Together we can inspire young filmmakers to find their voices and tell their stories!
For additional information, please contact Education@Montclairfilm.org.