505 Films + Friends
It's Where You Belong!
See What Our Members Have To Say*
505 Films + Friends is an inclusive club where young people can gather in a safe, positive and thought-provoking environment to engage socially through the viewing and discussion of films. Each screening allows members to explore their own lives in relationship to the themes represented in the films with interactive discussions and activities led by a teaching artist and a professional psychologist. Participants will also have time to socialize and build friendships.
If you qualify for funding from DDD, our club is eligible for reimbursement. For more information contact ryan@montclairfilm.org. Scholarships may also be available.
Spring/Summer 2022 SESSION
Spring/Summer classes will be in-person at Cinema505, 505 Bloomfield Ave, Montclair. A hybrid/virtual option is available.
Masks are strongly encouraged. Snacks will not be provided, but participants are welcome to bring their own snacks and drinks. For Summer evening club meetings, feel free to bring dinner (not too messy).
Club members can participate via Zoom if need be. Please let us know in advance if you are planning to participate via Zoom, so we can send you the link.
505 Film + Friends Club
3 Sundays in the Spring from 3:30 pm – 6:30 pm
And 3 Thursdays in Summer from 6:00 pm – 9:00 pm
Spring / Summer 2022 Dates:
May 15th (Sunday)
June 12th (Sunday)
June 26th (Sunday)
July 14th (Thursday)
July 28th (Thursday)
August 4th (Thursday)
Total In-Person Cost:
$270

Sample Class Schedule:
1. Introduction of this week's film: (30 minutes) Warm-up discussion focusing on the film's theme, characters, cinematography techniques and/or professions, and how film relates to participants' personal life experiences.
2. View film: (1.5 – 2 hrs) in The Clairidge or, if virtually, via Netflix or other streaming service
3. Interactive film discussion: (30 min) Conversation and activities led by professional psychologist and teaching artist.
---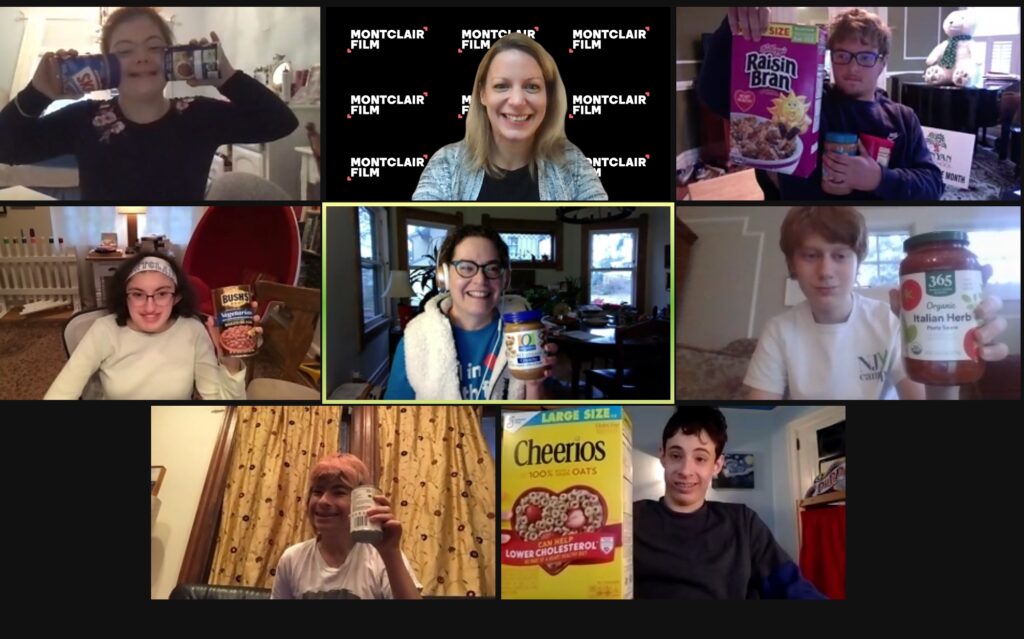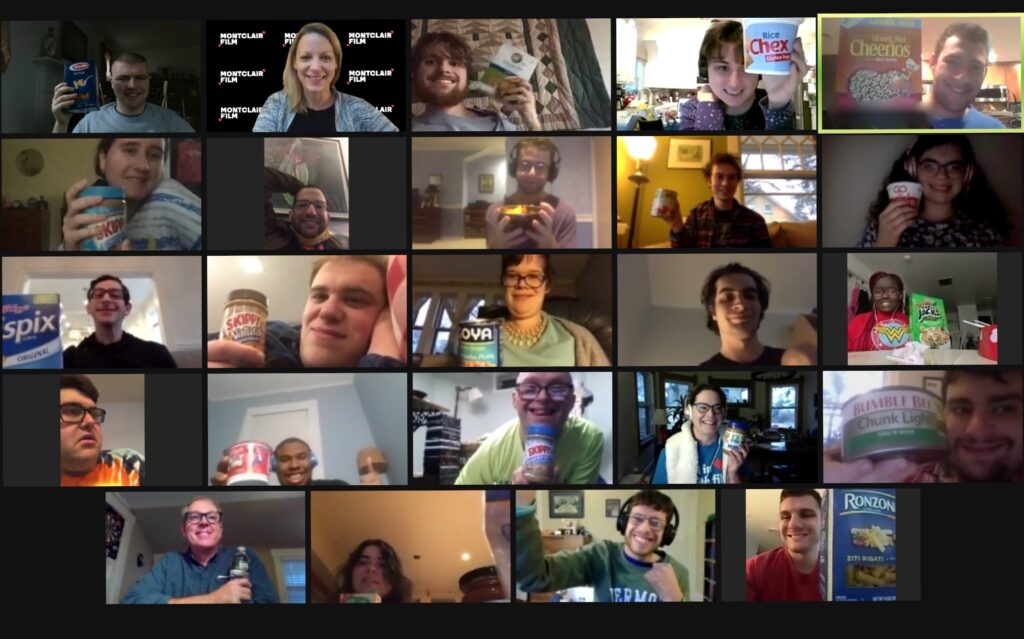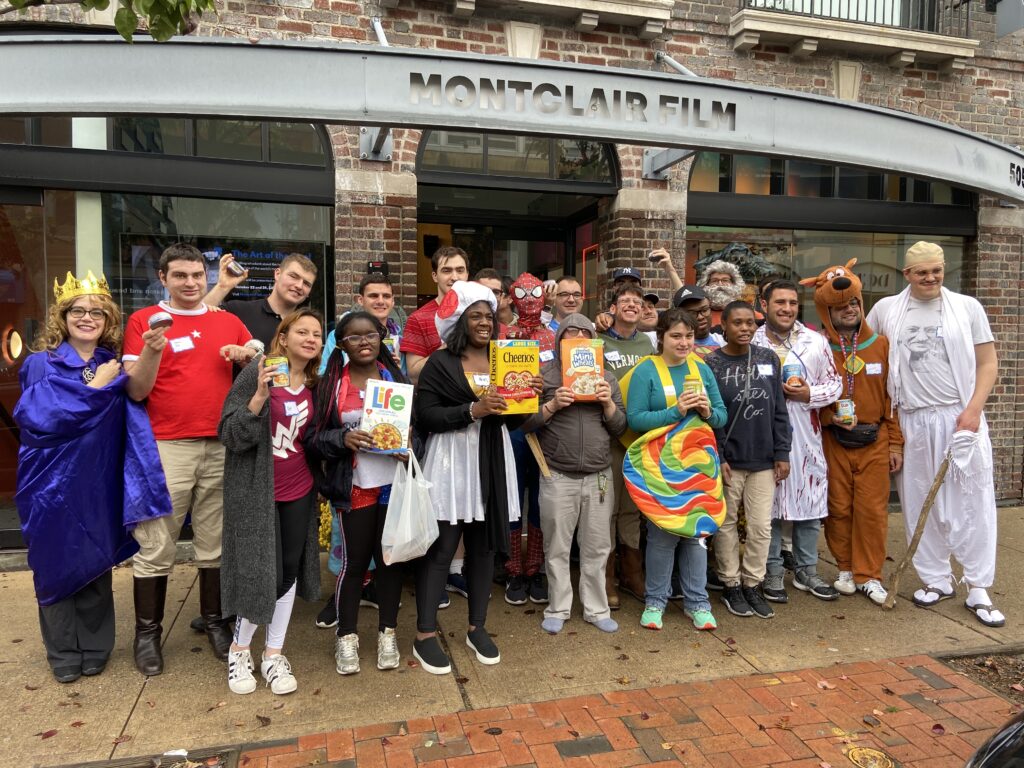 Club members collect food for our annual Fall Food Drive.
Thank you to the Harold I. & Faye B. Liss Foundation for supporting this program.
*Videos courtesy of Jason Pauloski