News
April 2018
Program Announced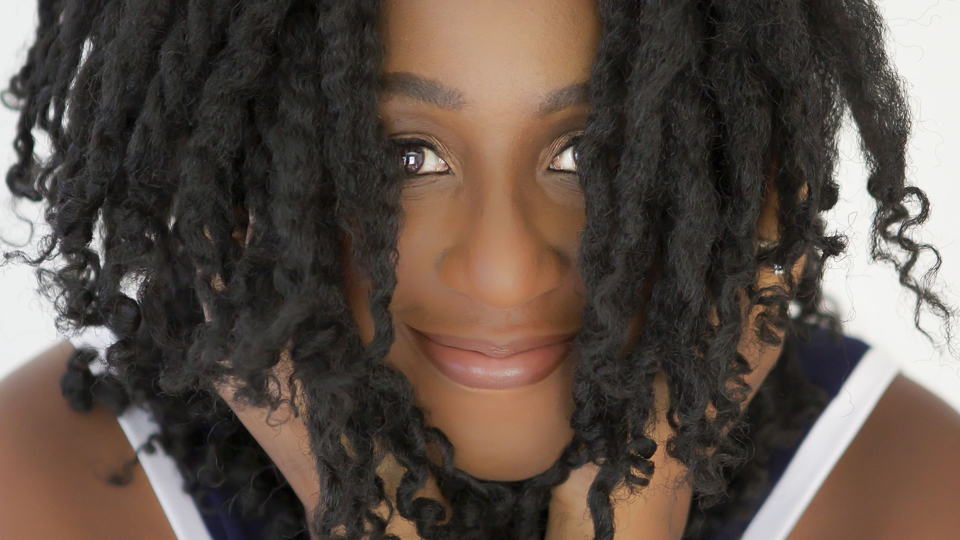 Montclair Film today announced the organization's April 2018 film lineup, featuring a live performance of Montclair native Doreen Oliver's powerful one woman show EVERYTHING'S FINE UNTIL IT'S NOT, presented in partnership with Vanguard Theater Company in recognition of Autism Awareness Month. This performance, exploring Oliver's personal experience as a parent grappling with an autism diagnosis for her young son, will be preceded by the short film COLOR MY MIND, which examines the impact of a childhood autism diagnosis on African-American parents. Performances take place April 6 and 7 at Cinema505.
"We are thrilled to partner with Montclair Film, pairing an award-winning play with a groundbreaking short film, to shine a light on how autism affects families across communities," said Vanguard Theater Managing Director Jessica Sporn.
In advance of Taylor Mac's performance of A 24-DECADE HISTORY OF POPULAR MUSIC (ABRIDGED) at The 2018 Montclair Film Festival on May 4 at The Wellmont Theater, Taylor has curated a program of films that have served as an inspiration throughout the years, including the rarely-screened MIRACLE IN MILAN by legendary Italian neo-realist director Vittorio De Sica, Robert Bresson's masterpiece A MAN ESCAPED, Charlie Chaplin's beloved THE GOLD RUSH, and Stephen Frears' coming of age classic MY BEAUTIFUL LAUNDRETTE.
Montclair Film will also be partnering with the French Institute Alliance Française (FIAF) Montclair to present FESTINEMA, a weekend of French films for families, featuring four films geared toward young audiences, including LE ROI ET L'OISEAU (ages 7-12), SWAGGER (ages 16-18), LES 4 SAISONS DE LÉON (ages 4-6), and POLINA DANSER SA VIE (ages 13-15). Both FIAF and Montclair Film members will receive Member pricing for all Festinema screenings.
April also features community partnership screenings at Cinema505, including a double feature of Steven Soderbergh's classic MAGIC MIKE and Gregory Jacobs' MAGIC MIKE XXL in support of the Montclair Center's Ladies Night Out on Friday, April 20, and a free screening of PERCY JULIAN: FORGOTTEN GENIUS, which continues The Price Of Liberty, Montclair Film's partnership series with the Montclair History Center focusing on African-Americans and science, and which will feature a post-screening discussion.
Tickets for all films and events, as well as a full schedule of discussions and Q&As, available at montclairfilm.org