News
2022 MFF Program Updates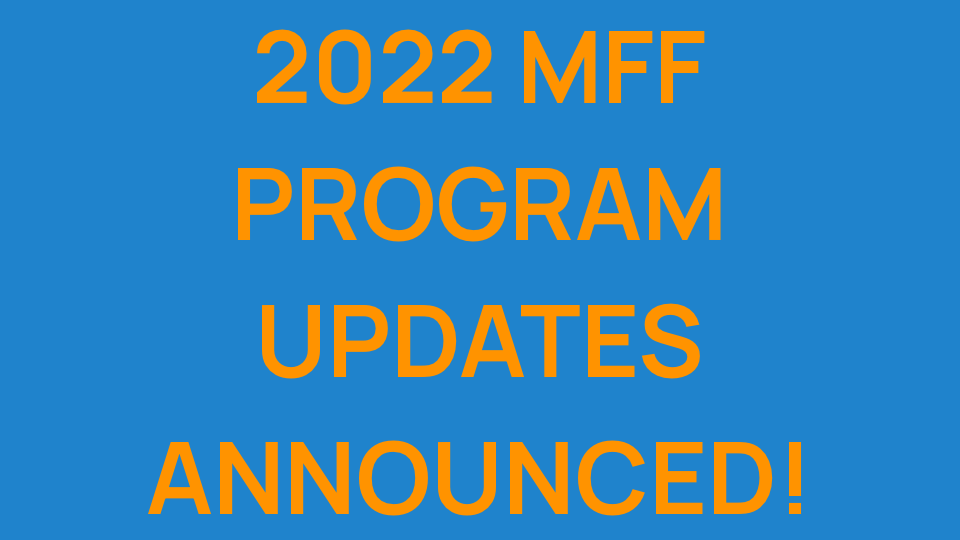 Each year, The Montclair Film Festival makes late additions of films and events to the program after the Film Guide goes to the printer. In order to stay up to date, we have created this page to keep you informed of up to the minute additions and changes to the 2022 MFF program. Please check back for updates!
STAND-BY ONLY
Advance tickets for the following films are unavailable. Please visit the Cash Only Stand-By Line to obtain same-day tickets for these screenings: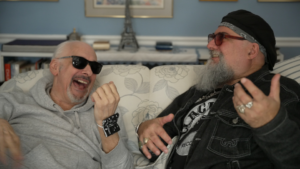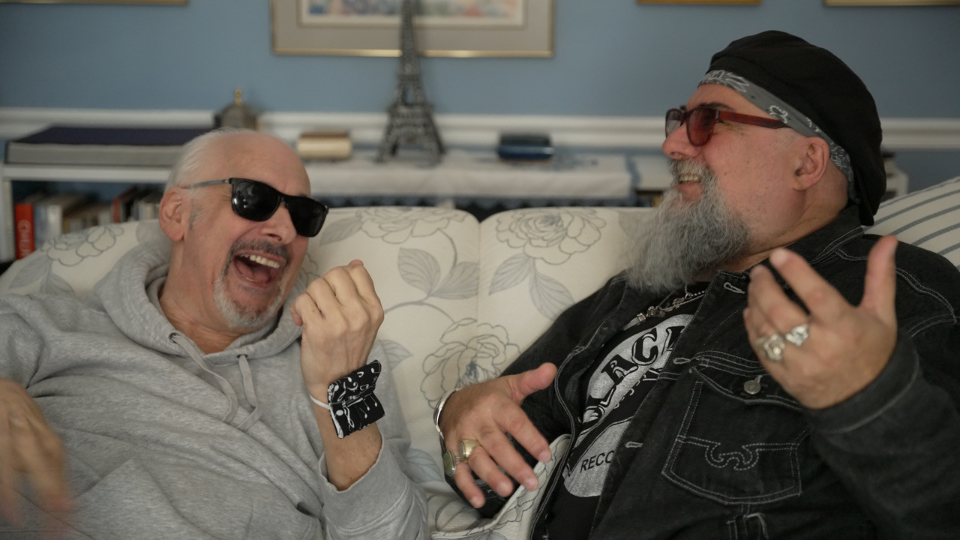 Due to overwhelming demand
BANDED TOGETHER: THE BOYS FROM GLEN ROCK HIGH
originally scheduled for Sunday, October 30 at 2:45 PM in Clairidge 4 has moved and is now screening:
Sunday, October 30 at 12:00 PM at Montclair Kimberley Academy Upper School
Tickets purchased for the original venue and time will be honored at the door.FILM ADDED!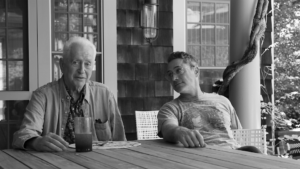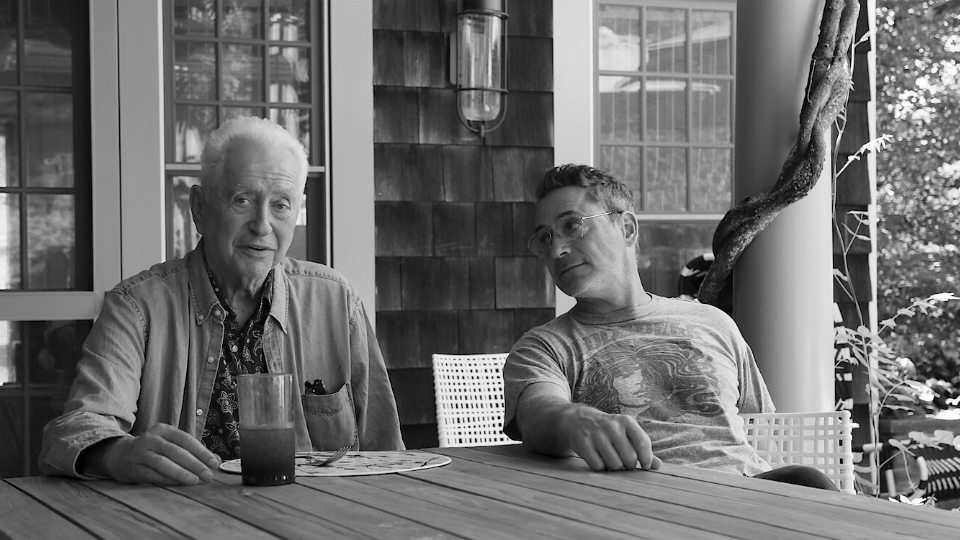 SR.
Directed by Chris Smith
Saturday, October 29, at 11:45 AM, Clairidge 4
SHORT FILM ADDED!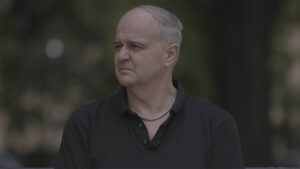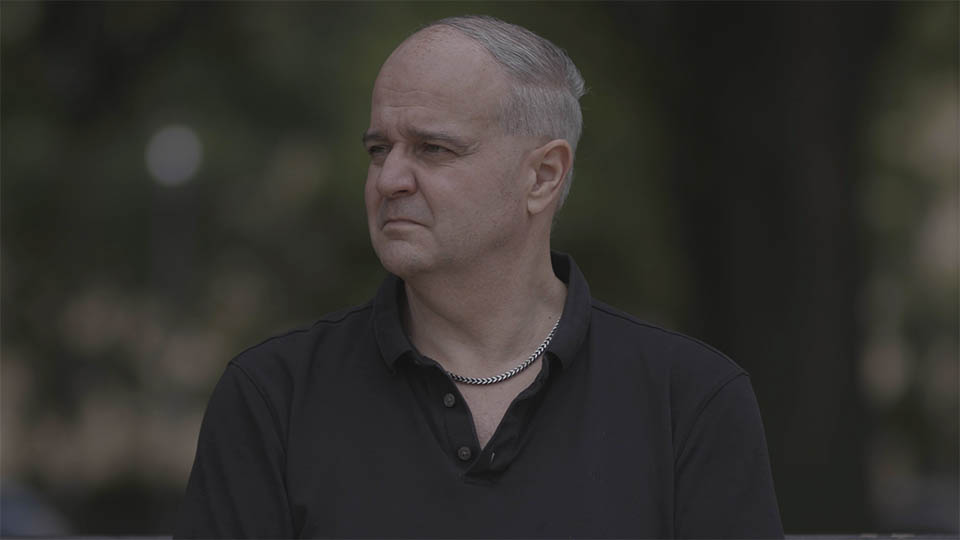 THE THREAT, playing with BAD AXE
Directed by Paul Lovelace
Monday, October 24, 7:00 PM, Clairidge 1
Thursday, October 27, 7:45 PM, Clairidge 1
FILM ADDED!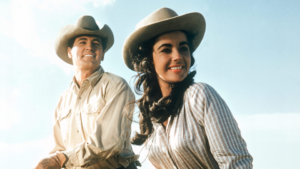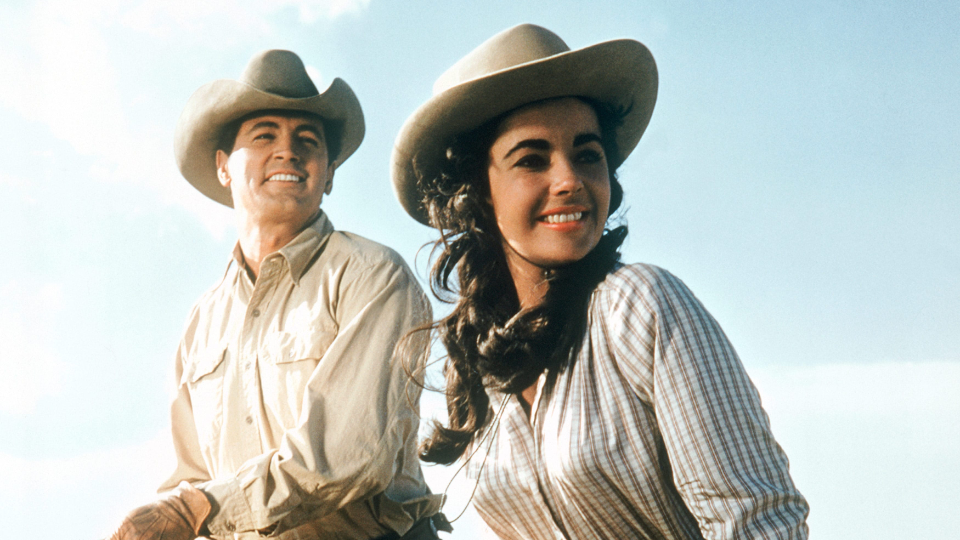 GIANT (1956) 4K RESTORATION
Directed by George Stevens
Tuesday, October 25, 1:00 PM, Clairidge 4
Thursday, October 27, 1:00 PM, Clairidge 4