To ensure the health and safety of our students and staff, Montclair Film will be launching their 2020 Summer Academy classes online. Online classes will include Editing with Premiere Pro, Screenwriting, Filmmaking, Advanced Filmmaking, Comedy Writing, Visual Effects (VFX), Storytelling, Podcasting, On Camera Auditioning and more! Our summer schedule will be available the first week of June and will continue to evolve if public health guidelines change.
Welcome To Montclair Film + Education!
At the heart of Montclair Film + Education is a commitment to providing all students with the tools to find their voices and tell their stories. We believe that stories build empathy and connect us with community and each other. We use the power of film to explore important social issues and offer programs that enable our students to look at and understand the world in new and different ways.
GIVE THE GIFT OF A MONTCLAIR FILM EXPERIENCE!
Give a special person in your life a unique gift they will truly appreciate, thoroughly delight in and brag to everyone about: THE GIFT OF A MONTCLAIR FILM FUN AND ENRICHING EDUCATIONAL EXPERIENCE!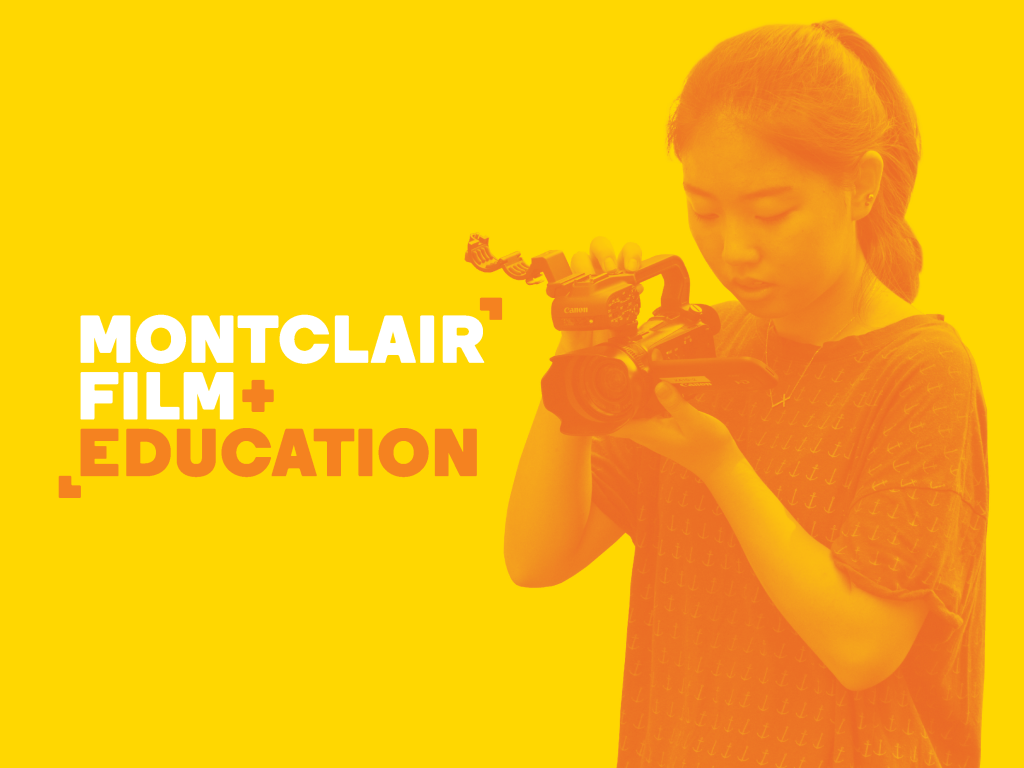 Please contact Aran@MontclairFilm.org to learn more about how you can help Montclair Film fulfill its educational mission by making a small or large donation in support of meaningful film and media education programs that inspire, educate and entertain middle schoolers, teens and adults of all ages.