Rentals at The Clairidge and Cinema505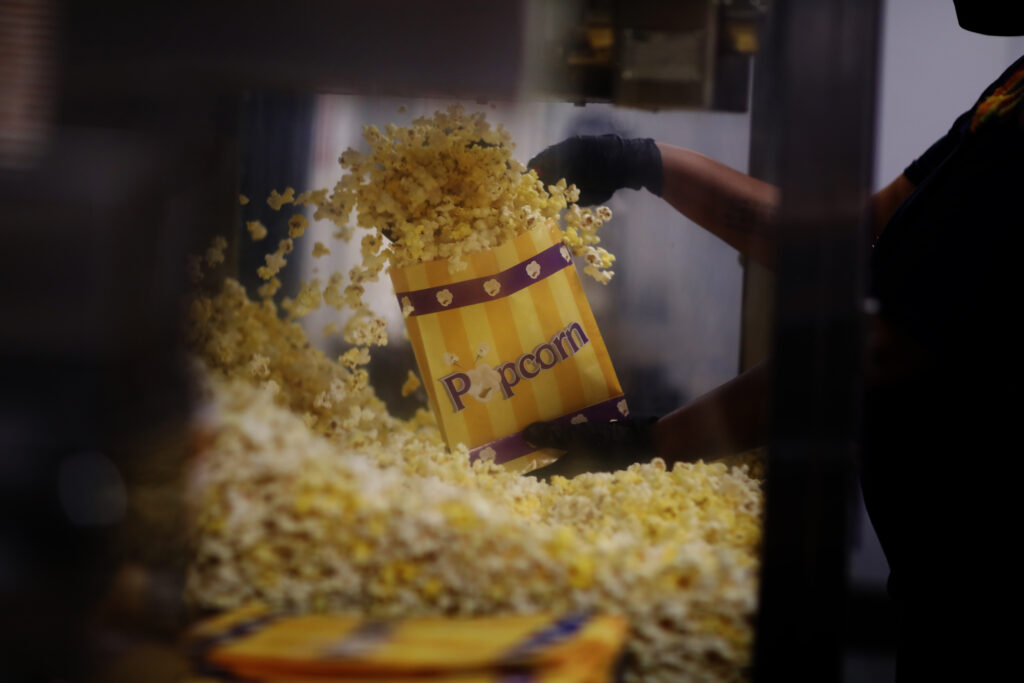 Hosting an upcoming event? The Clairidge and Cinema 505 offer lots of possibilities for your next birthday party, client event, independent film screening and more!
The Clairidge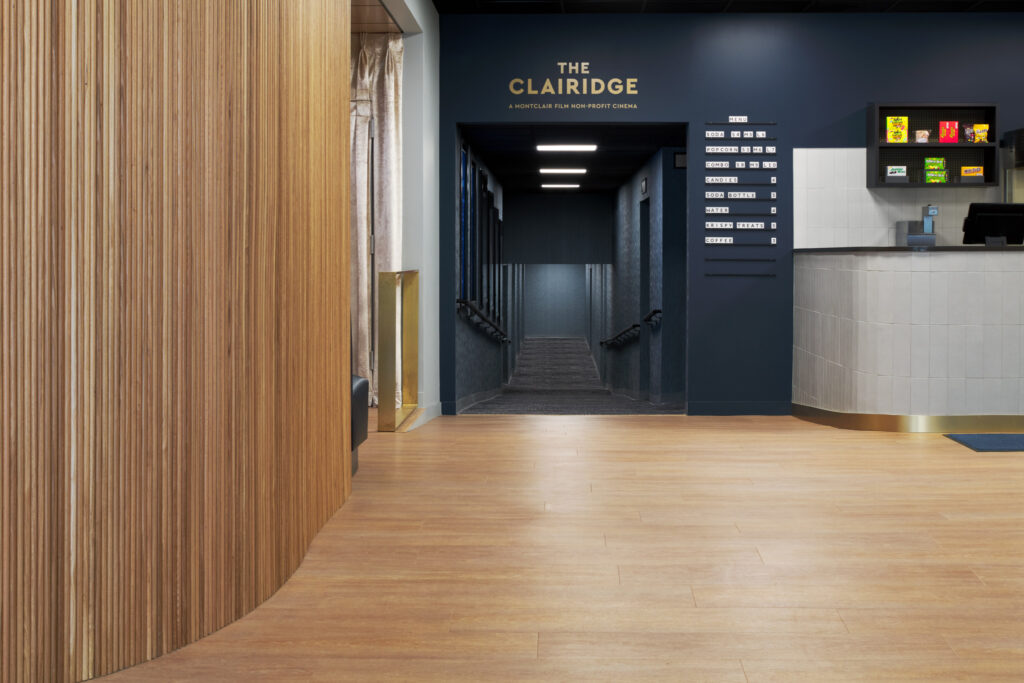 Great for birthday parties and other screening events
Located at 486 Bloomfield Avenue inside of the Hinck Building
Rentals are in 3-hour time blocks
Capacities:
Note: Theater availability is dependent on our schedule and your anticipated attendance
*All personal projects must be delivered to The Clairidge Management staff 72 hours prior to the rental date in order to perform a quality check on the material. Montclair Film and The Clairidge are not responsible or liable for any issues that occur during projection if the rental party fails to provide screening discs at least 72 hours in advance. Accepted formats: DCP, .mp4, .mov, DVD, or BluRay
Cinema505
Versatile private event space that can be set up for cinema screenings or cocktail parties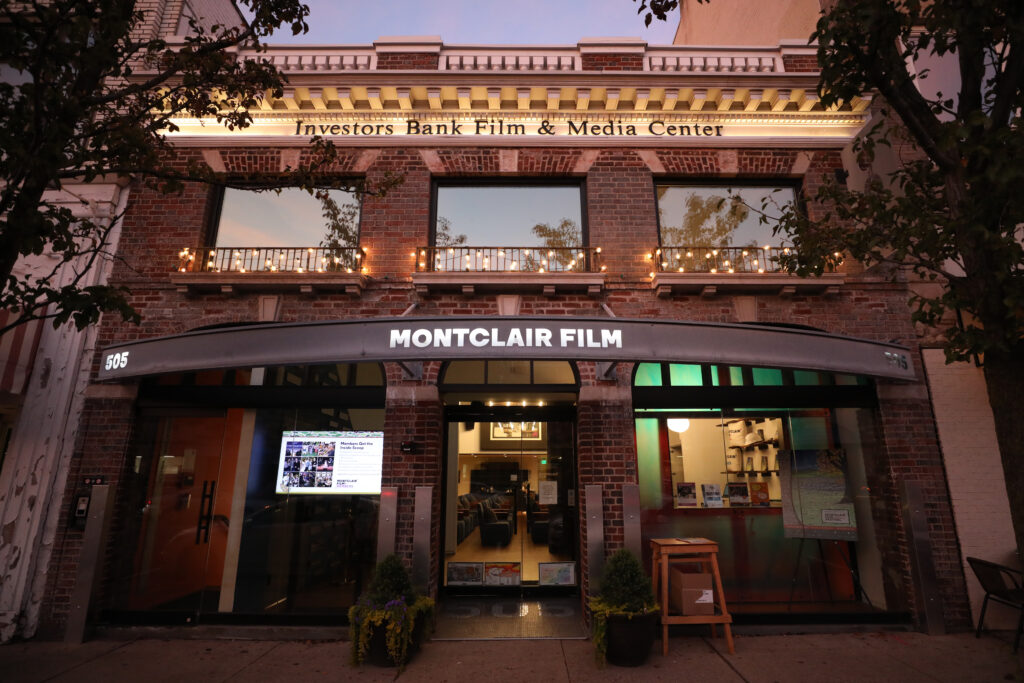 Located at 505 Bloomfield Avenue in the Montclair Film Headquarters
Rentals are in 4-hour time blocks
Capacity:
Interested in booking?
BUTTON (Link to Google Form)
Is there parking available on-site?
Link to parking info on clairidge page: https://theclairidge.org/plan-your-visit/
What accessibility accommodations are available at The Clairidge?
(need to create Clairidge accessibility page. Info to come)
Are Outside Food and Drink allowed?
Outside food and drink are allowed for private rentals (with some limitations).
No alcohol allowed at The Clairidge at this time. Alcohol is allowed at Cinema505, with proper state permits applied for and approved 22 days prior to event.
Is there a discount if you are a Montclair Film member?
We offer a 15% discount on our rental fee and a 10% discount on concessions to any Montclair Film members. For information about how to become a member, please click here.
Want to book an event?
Link to Google Form
Have specific questions regarding your event?