Opportunities for Your Students
Opportunities for Your Students
Grades 6 – 12
Montclair Film provides a variety of exciting opportunities throughout the year that will help your students learn new skills, tell their stories, and showcase their creative talents.
Emerging Filmmaker and Emerging Screenwriter Competitions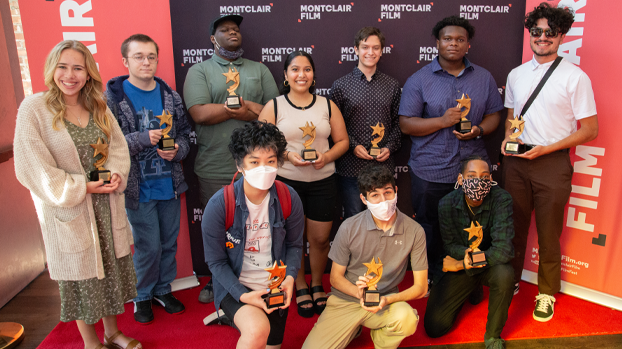 Montclair Film's Emerging Filmmaker Competition and Emerging Screenwriter Competition celebrate the work of filmmakers and screenwriters who are in the 6th through 12th grades. These competitions provide an opportunity for students to showcase their work among professionals and peers and gain invaluable experience and insight into the filmmaking and screenwriting professions. FREE for students to participate in!


Junior Jury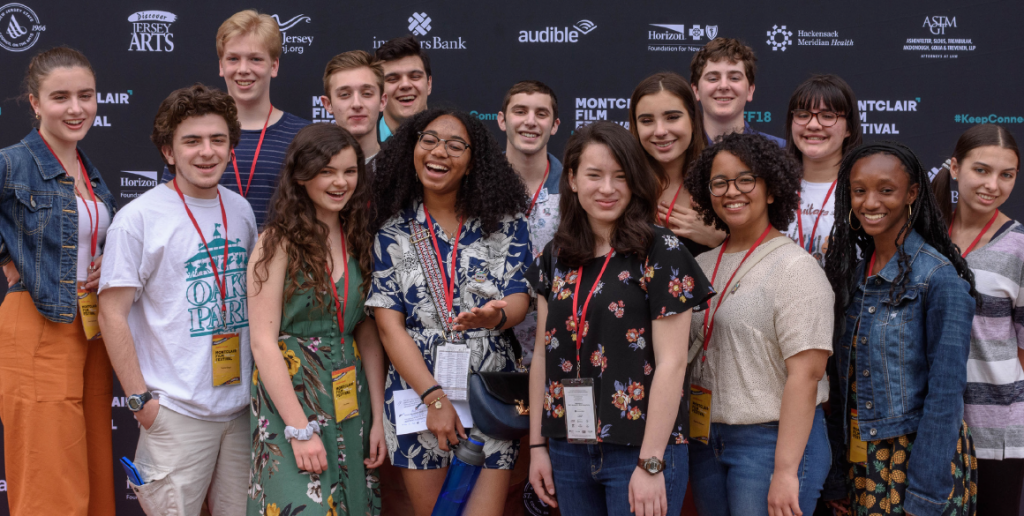 The Montclair Film Festival offers students in grades 10–12 an exciting opportunity to serve on their Junior Jury. Jurors will meet industry professionals and will learn how to analyze and adjudicate films. They will receive VIP treatment with free access and reserved seats for select films. After deliberating and selecting the best film in its category, the jurors will present the Junior Jury Award as part of the Montclair Film Festival's Award Ceremony.

Student Cinema Collective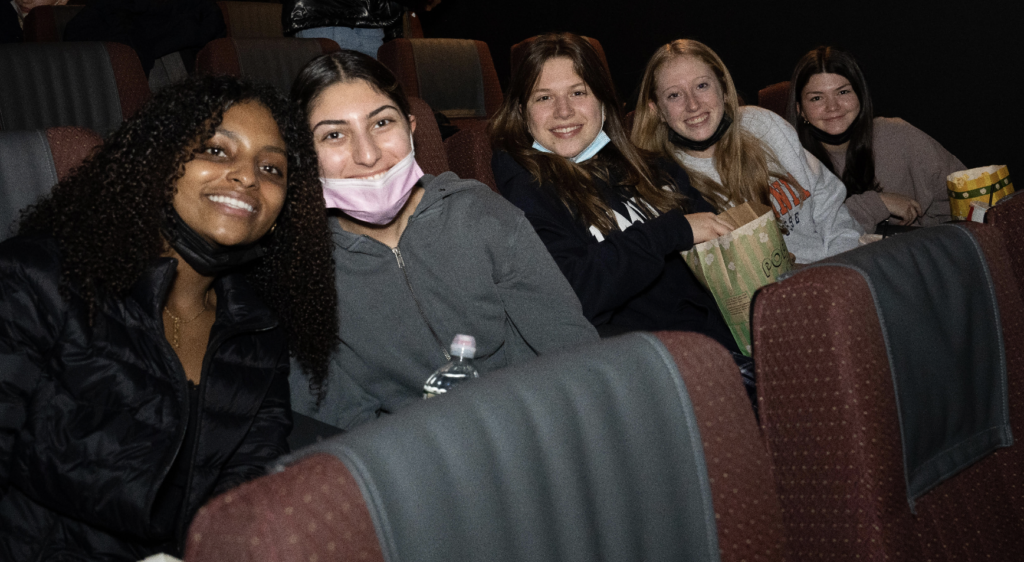 Encourage your students to join their peers for cutting-edge film screenings and creative conversation! Once a month the Student Cinema Collective meets to screen a film and discuss it afterward under the tutelage of our film educators. Stay in the loop to keep your students posted by joining our SCC mailing list. SCC Mailing List.