Campaign for The Clairidge
Welcome Back
The Campaign for The Clairidge
A Montclair Film Non-Profit Cinema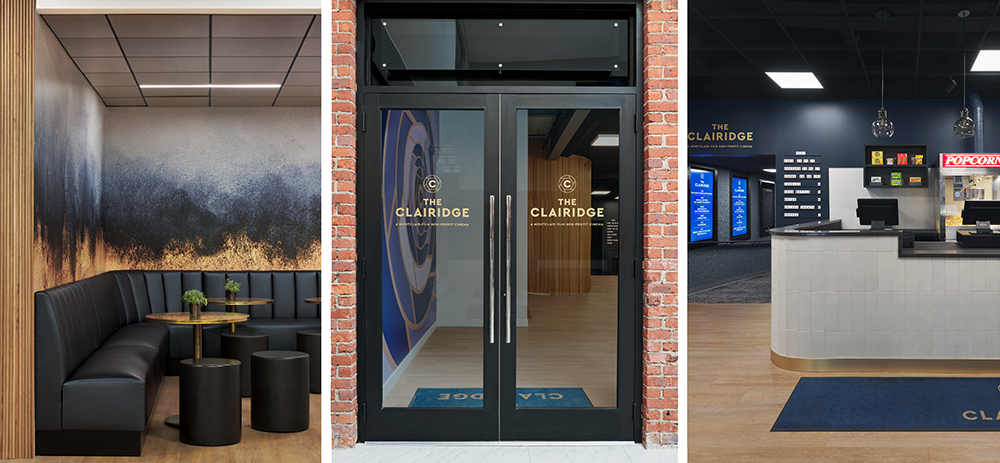 The Clairidge is good for audiences, good for artists, good for business, and good for the community. Help us finish the renovation and sustain the costs of operating a 100-year-old theater in Montclair so this historic space remains a fixture on Bloomfield Ave.
"My family and I come to The Clairidge to see films that tell diverse stories and spark conversation. Reopening the theater fills a huge cultural gap in the area" Karen Gulliver, Montclair Film Trustee
Contact Beth Gottung at Beth@MontclairFilm.org to learn more about naming opportunities and other ways to support.