Sponsorship Opportunities
Montclair Film provides sponsorship opportunities for businesses, corporations, and community partners to engage with our diverse, creative, and sophisticated audience.
Please contact Executive Director/Co-Head Beth Gottung at beth@montclairfilm.org for additional sponsorship information
Become a 2023 Montclair Film Festival Sponsor
Branding exposure to audiences of 17,000 – 20,000 over 10 days
Marketing outreach to our 22k email subscriber list and our 25k social media followers
Advertising in our annual Festival guide (12,000 copies printed and distributed)
Opportunity to co-present a film
Film ticket packages and access to special events
Click on image to see our spnsorship opportunities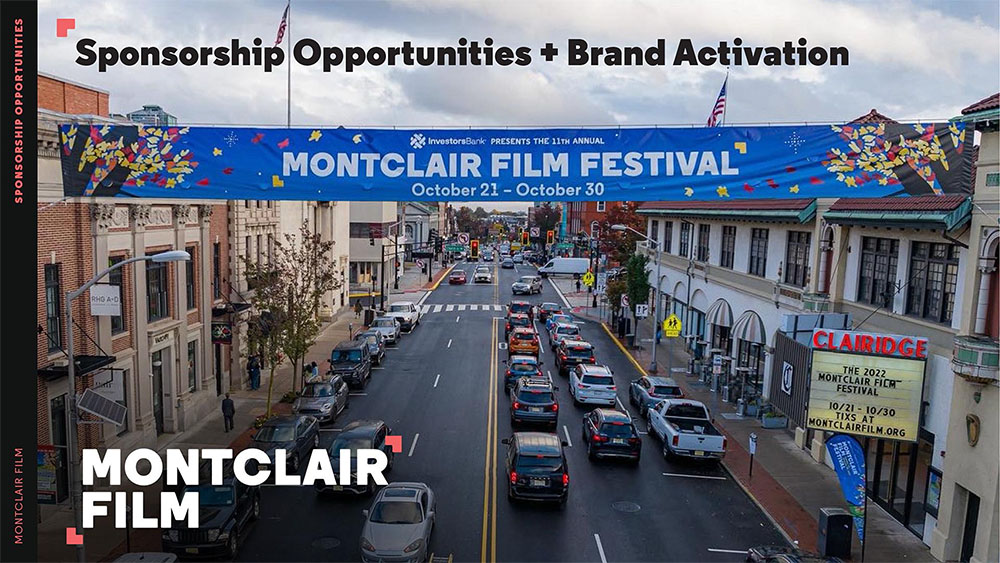 Support Our Education + Community Programs
Click on image to see our Educational offerings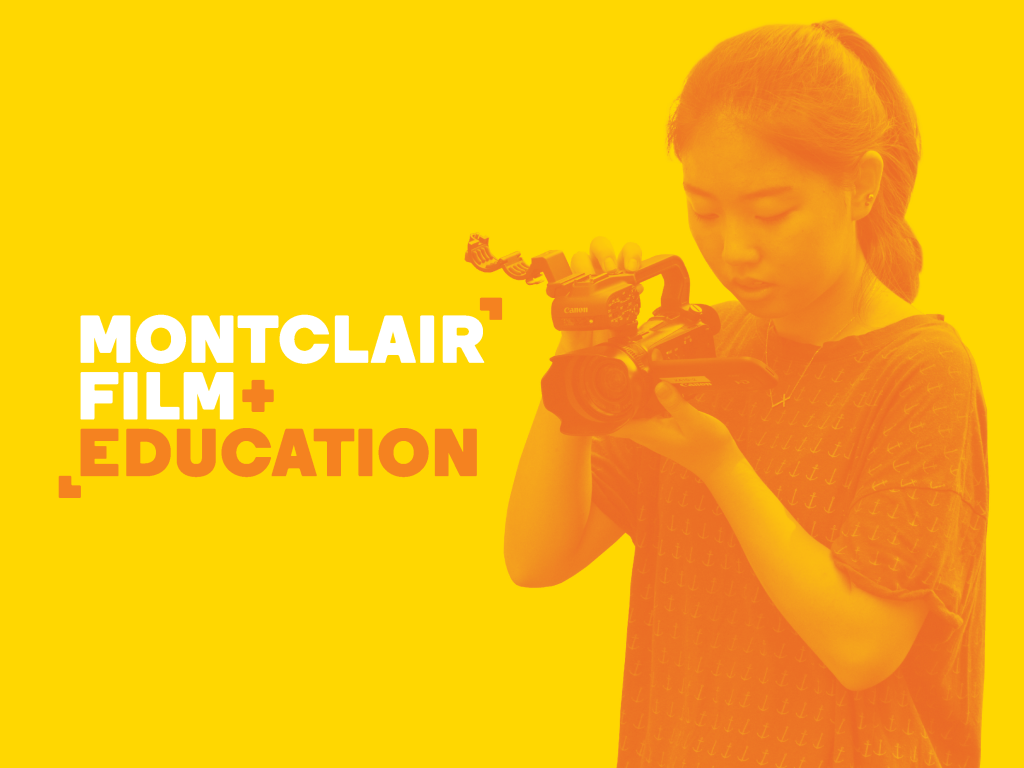 Make an In-kind Donation!
Montclair Film enjoys in-kind media sponsorships and trades, legal advice, discounts from hotels and caterers, items to furnish our lounges and party spaces, cases of beer, wine and soft drinks, and other support valued at more than $200,000 (approximately 10% of our total revenue is In-Kind Support).
Printing
Post Production Services
Filmmaking Equipment
Food + Beverages
Advertising
Transportation
Lodging
Awards
Merchandise
Customized Opportunities
Thank you for your interest in Montclair Film, New Jersey's largest and fastest growing festival dedicated to film + media arts!
To learn more, contact Beth Gottung, Executive Director, at Beth@MontclairFilm.org.