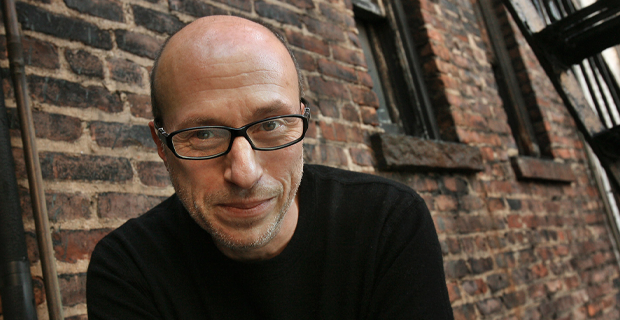 In January 2019, Montclair Film lost a dear friend with the passing of Mark Urman, who remains an inspiration to our organization.
Mark was an early advocate of the Montclair Film Festival, and an original member of our volunteer Artistic Committee of industry insiders who help our programming team identify fresh and engaging films for our festival.
To honor Mark Urman's legacy as a champion of independent, non-fiction, and international cinema, Montclair Film established the Mark Urman Award for Fiction Filmmaking in 2019, given to the winner of the FUTURE/NOW Juried Competition.
Upon hearing of the award, friends of the festival and Mark's family have reached out to learn how they can join us in honoring Mark's memory while encouraging emerging filmmakers and supporting their ability to continue making films.
In response to these inquiries, we've been inspired to create Montclair Film's first endowment fund restricted to support an annual cash award, given to the director of the winning film, offering encouragement and support for future work. We are proud to announce that as of May 1, 2020, we've already raised more than $75,000, and encourage donors to dedicate annual support that will continue to build the endowment with a goal of providing perpetual support of talented young filmmakers in Mark's honor. We plan to initiate the first cash award at the 9th annual Montclair Film Festival. New dates will be announced as soon as it is safe to gather again as a community.
On behalf of all of us here at Montclair Film, we invite you to consider making a tax-deductible donation of any size to help build this fund that will financially support promising young filmmakers, helping to share Mark's legacy with the next generation of visual storytellers who have created important work that continues to carry cinema forward. While the fund will support the most creative young filmmakers, our promotion of the award opportunity, will help to attract even more talented artists, helping to strengthen the Montclair Film Festival's program.
CLICK HERE to make a tax-deductible donation in Mark's memory today.
CLICK HERE to learn about making an in-kind donation of goods or services to support the Fund.
This Fund will support the of Montclair Film Festival's Future/Now Competition, comprised of five films. Awards are chosen by a jury of three industry professionals, including members of the national press, film distribution representatives, film producers, actors, and other members of the industry.
Future/Now Competition
The Mark Urman Award For Fiction Filmmaking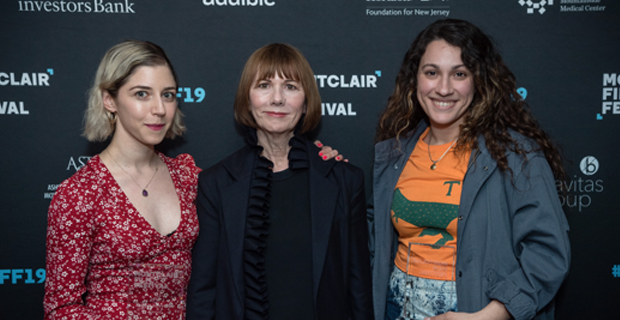 Celebrating American, low-budget independent filmmaking by first or second time feature film directors who are creating innovative, challenging films.
Past Winners:
WHAT DO WE SEE WHEN WE LOOK UP AT THE SKY? (2021)
FREELAND (2020)
MICKEY AND THE BEAR (2019)
WE THE ANIMALS (2018)
BEACH RATS (2017)
THE FITS (2016)
EDEN (2015)