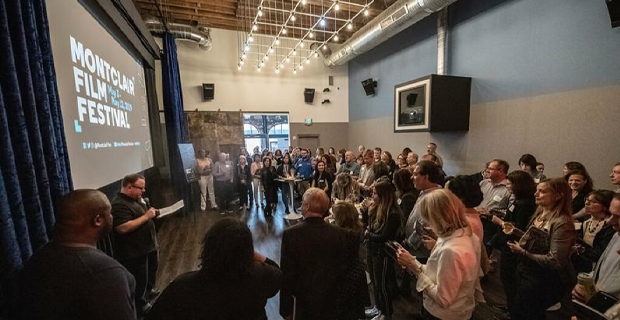 DONOR CIRCLE MEMBERS ENJOY EVEN MORE!
Did you know that individual support from members and donors make up 20% of Montclair Film's annual operating budget? Become a Donor Circle Member today to make an even bigger impact on Montclair Film's mission to engage, educate, and entertain through the power of film and visual storytelling!
Thank you for considering a tax-deductible donation that will allow us bring great films, filmmakers, programs, and events to our region while keeping ticket prices affordable. Donors making tax-deductible donations of $1,000 and up enjoy all the perks of membership, plus invitations to special events, parties and more.
We can't do it without you! Help support Montclair Film by making a tax-deductible donation today. 
Please explore the following detailed descriptions of Donor Circle Member benefits to find what level is right for you!